A fortnight ago I was in Delhi for a two-day seminar on IB (International Baccalaureate) global curriculum. The two days I have been too busy to take a breath of the famed capital city air.
But on the second day the Sunday, I took a brief morning stroll along the sidewalks of the swanky Chanakyapuri area where I stayed in a hotel nearby.
As I was roaming around, I stumbled across a few images. And I love to call them a uniquely Indian urban landscape. As a photographer even if the reality is sour I have to show them in color. I didn't carry my professional DSLR camera, but I captured them on Samsung Smartphone.
Hope you appreciate them.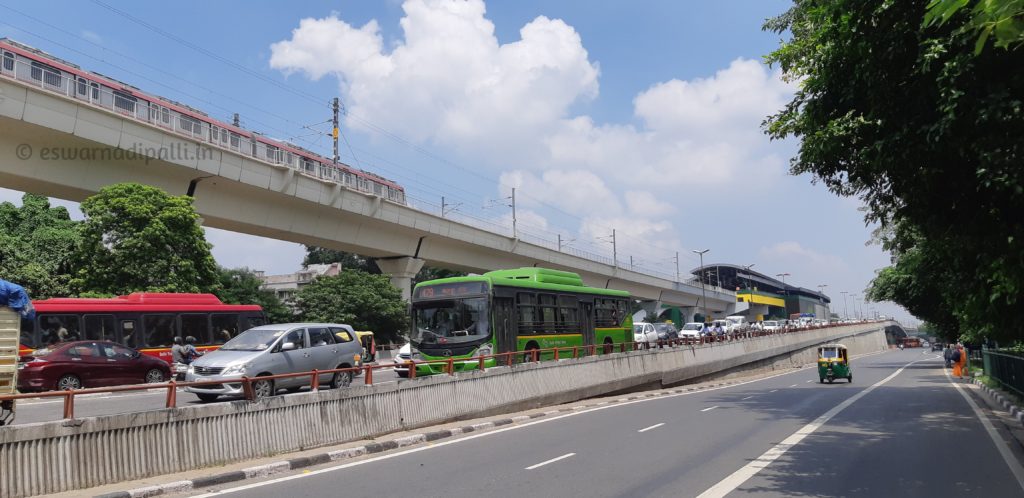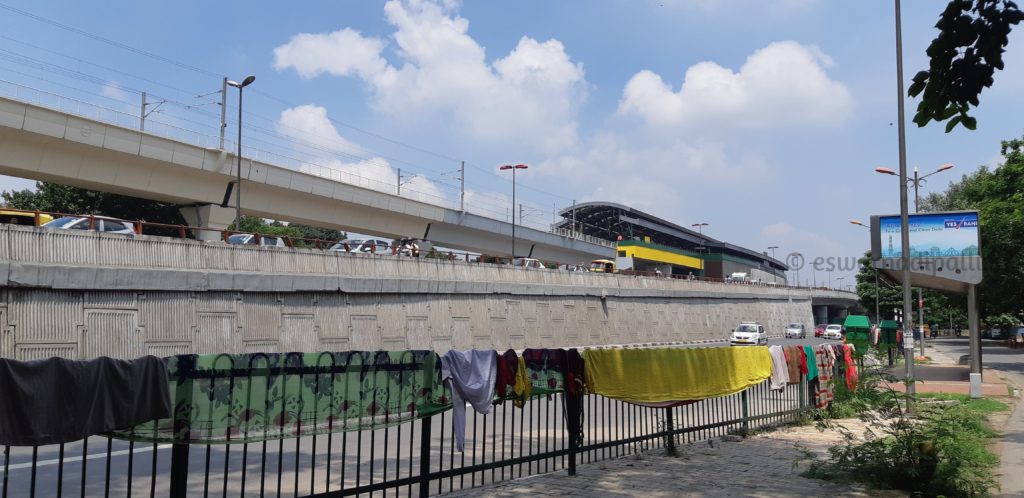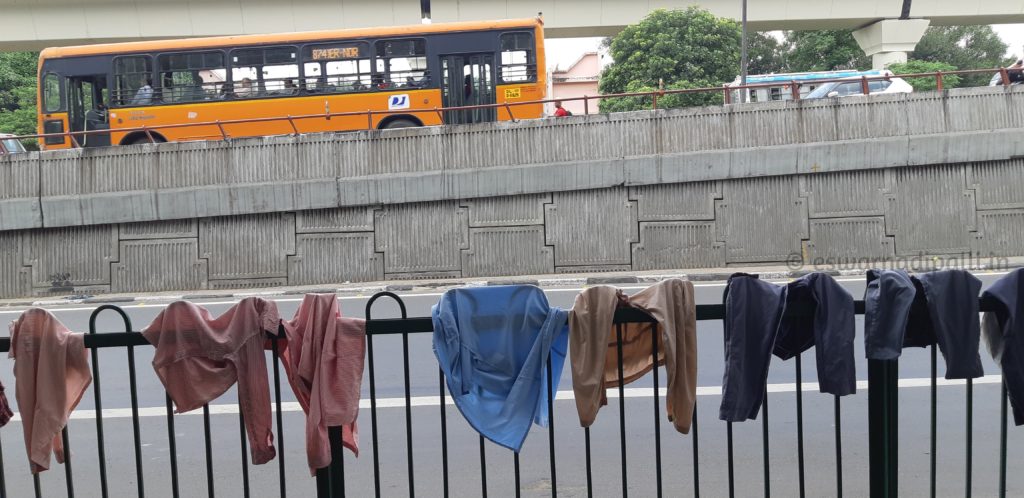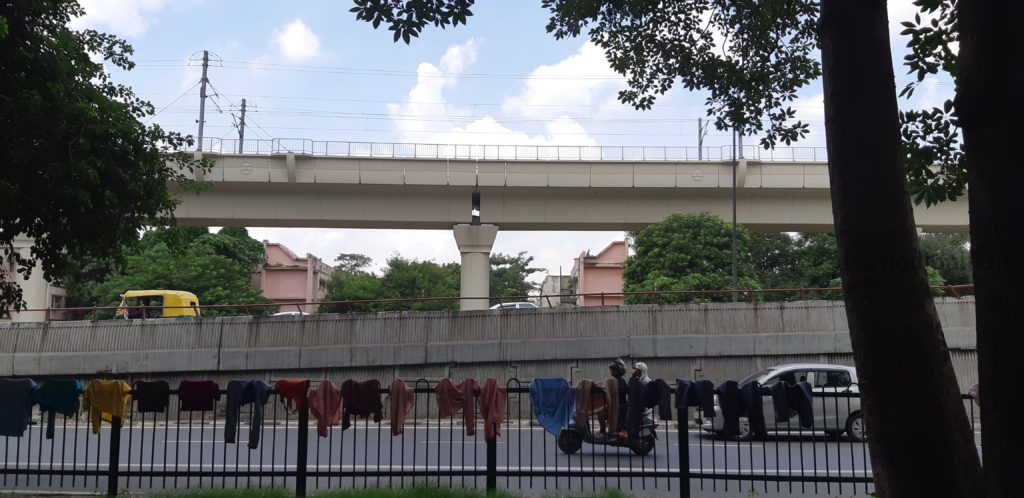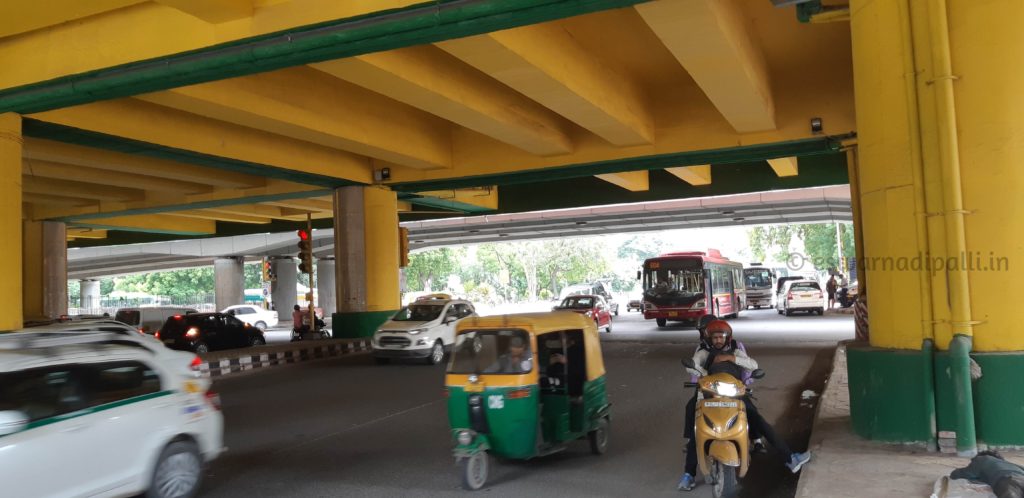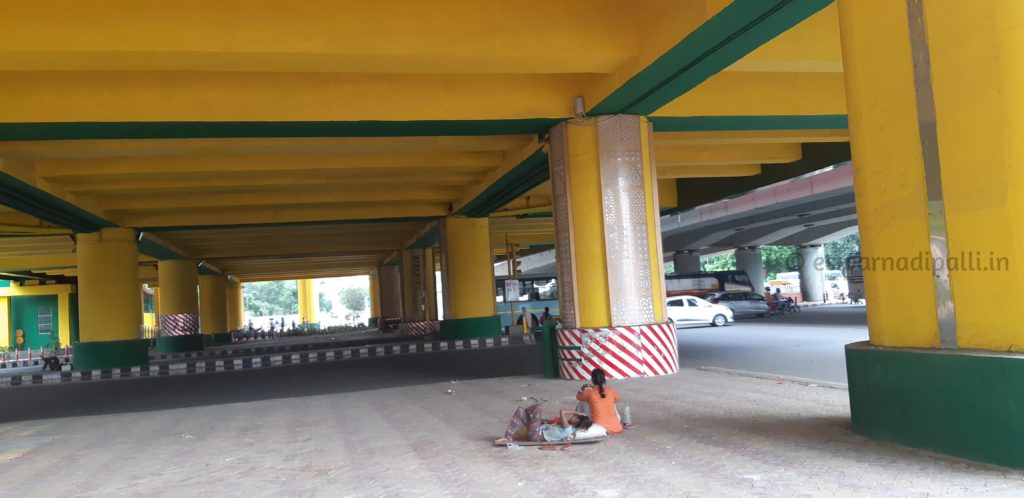 Please follow and like us: