I don't consider myself a God-fearing person though. However, I frequently visit an ancient temple in Mangalagiri for three reasons: It's my wife's favorite spiritual place, and the place is pleasantly serene and silent. The sanctum reminds me of prayerful memories of time spent with my wife.
On this particular visit, I came along with my camera. In the spacious premises, far in a corner, one piously decorated rock appealed to me. It's not a rock but a "Godly idol" especially honored by young girls and newly married.
I could see young girls coming in the best colorful traditional dresses praying to the God placed on a tiny platform under an old peepal tree. The whole ritual included decorating the stone statue with garlands followed by tying up a holy thread around the tree trunk.
I saw them pray silently with immense faith that the GOD will hear them. And I wondered they believed strongly that He Will. I could see their devotion as strong as their faith in the greenly decorated GOD in front of them.
Mangalagiri village in Andhra Pradesh, India.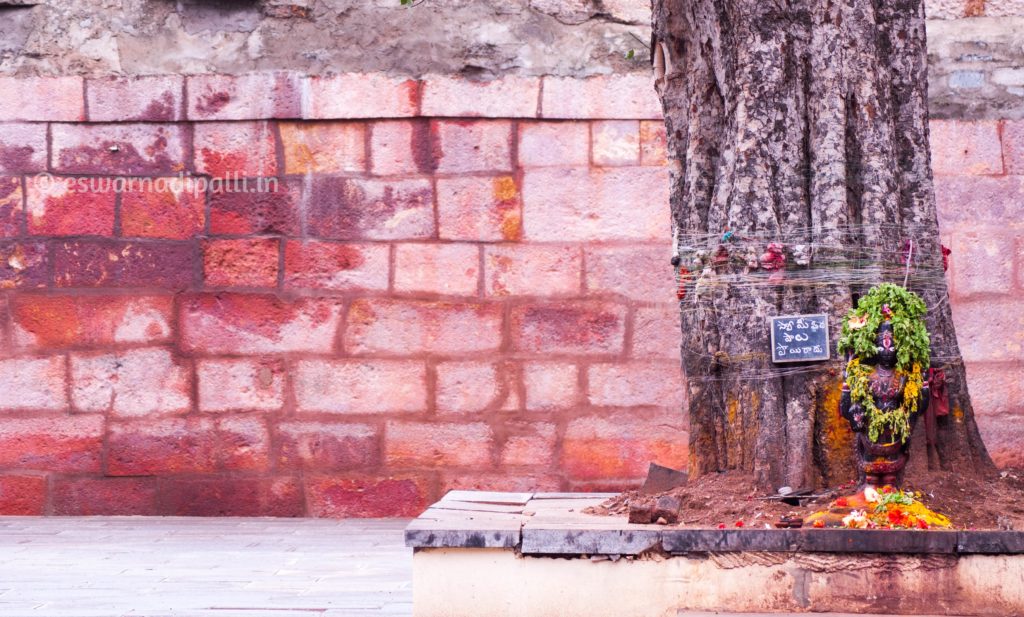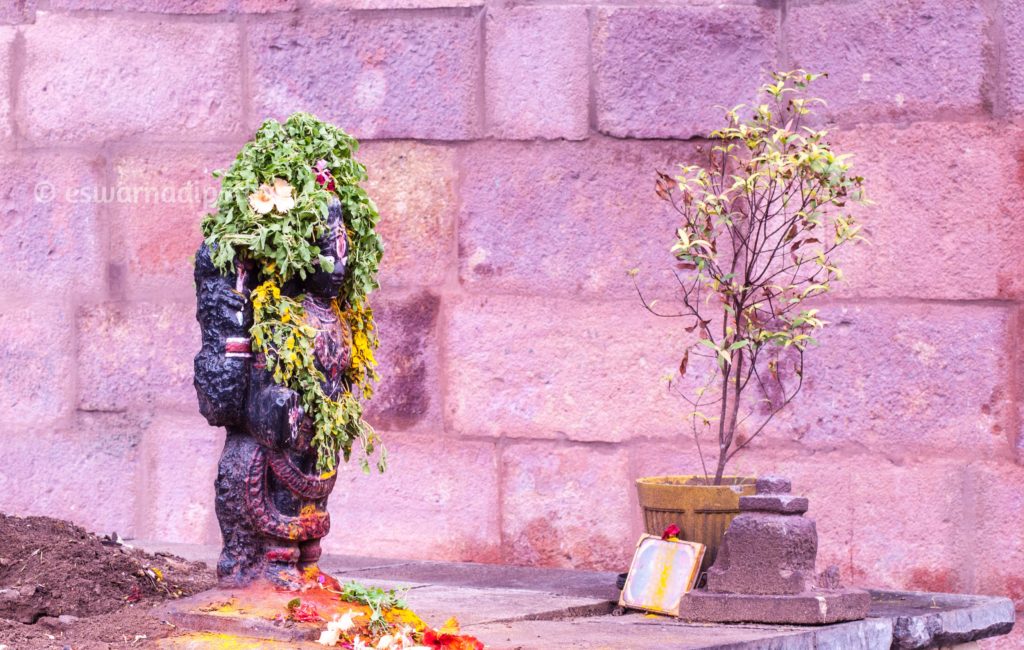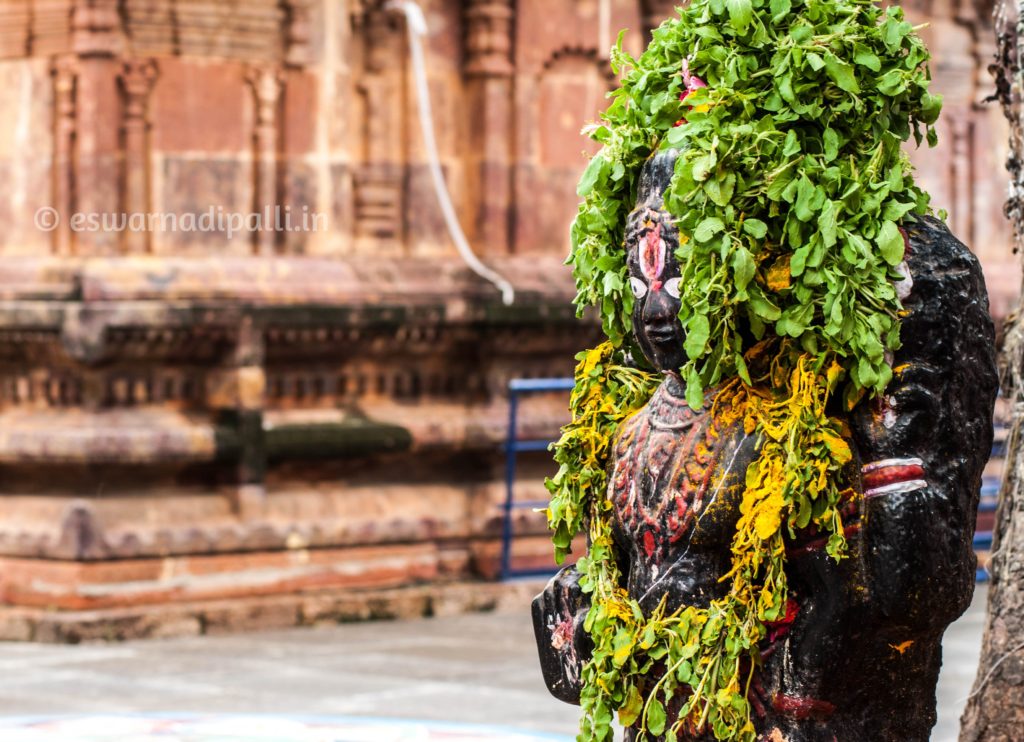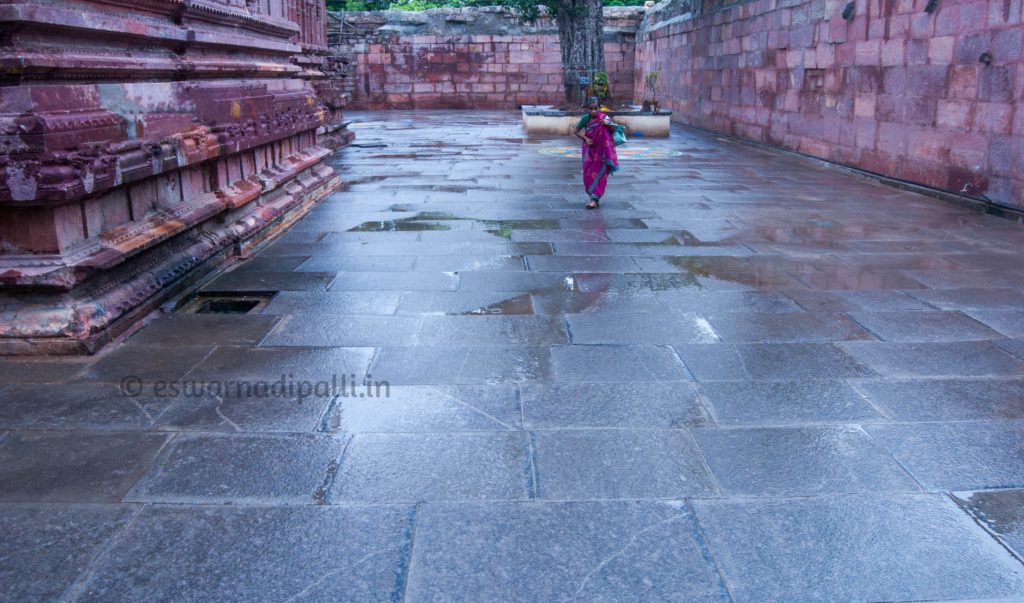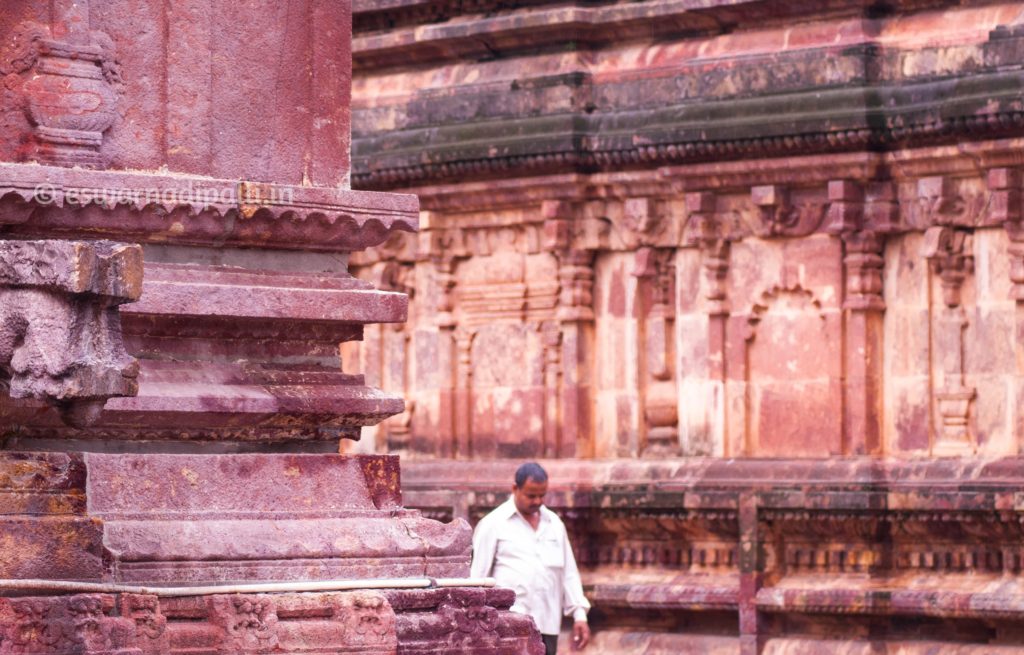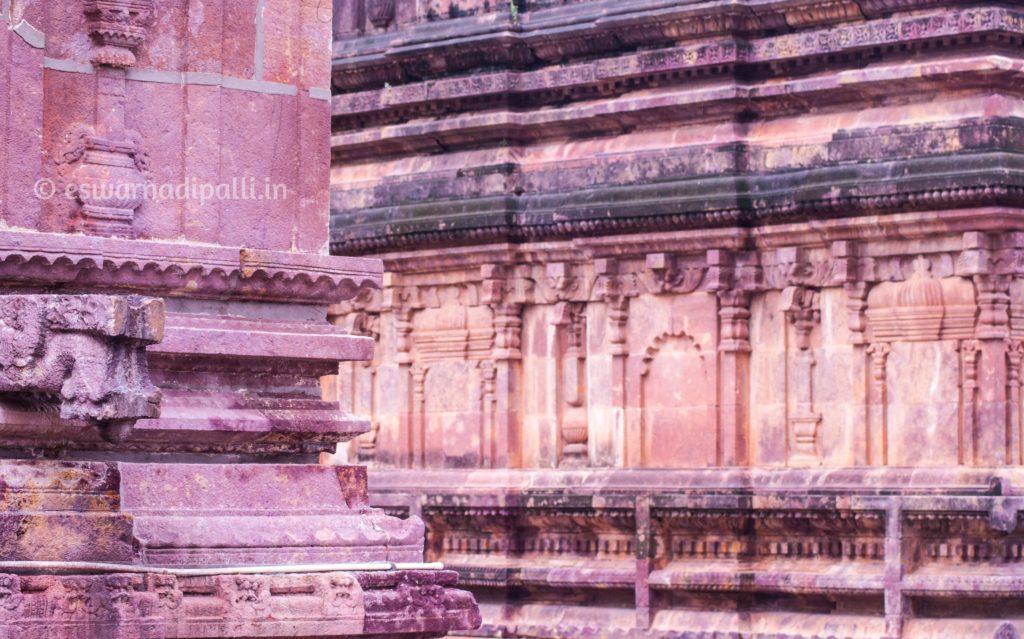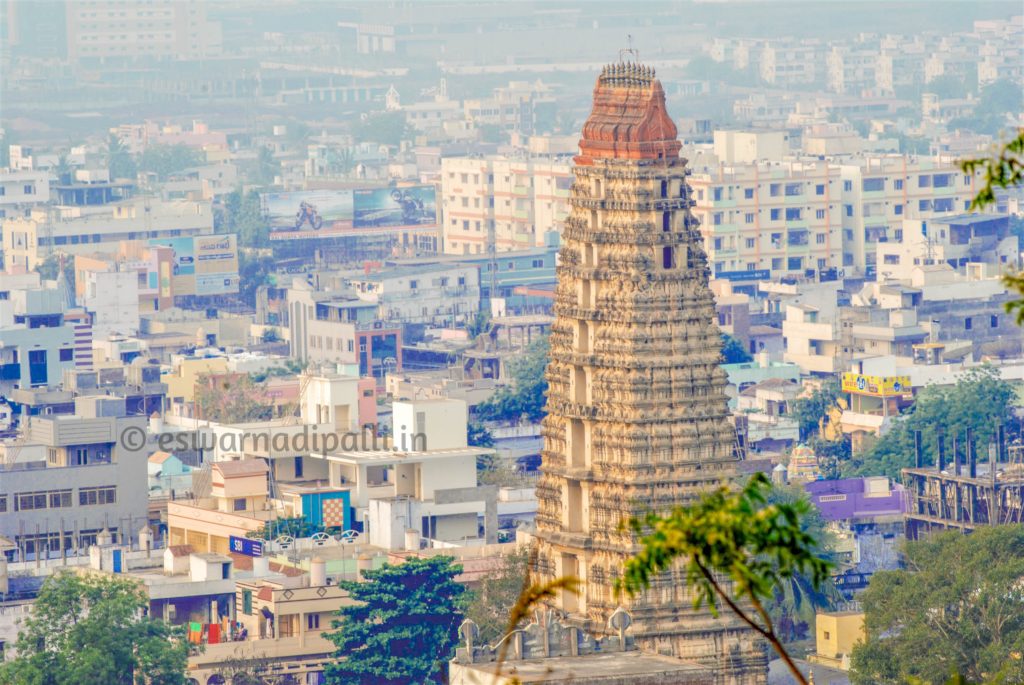 Please follow and like us: