I long for the rustic countryside. Water bodies; abundant greenery surrounding them are what I look out for spending an hour or two on the weekend. That's where I seek to store up my tranquillity and find time to recharge myself.
Green is my favorite color, and it represents liveliness, vibrancy. It is also the color of emotional healing that everyone hopes for.
When I go out, I don't miss the morning friendly sunrays wash the green leaves. How I enjoyed the yellow glow brushing its rough surface. The spectacle shines briefly, but a photographer could eternally trap it. It's sad that most of us idly hide in apartments and skyscrapers missing out the glorious chemistry of Sun and lavish greenness.
Enjoy the Green cover of Vijayawada, in Andhra Pradesh, India.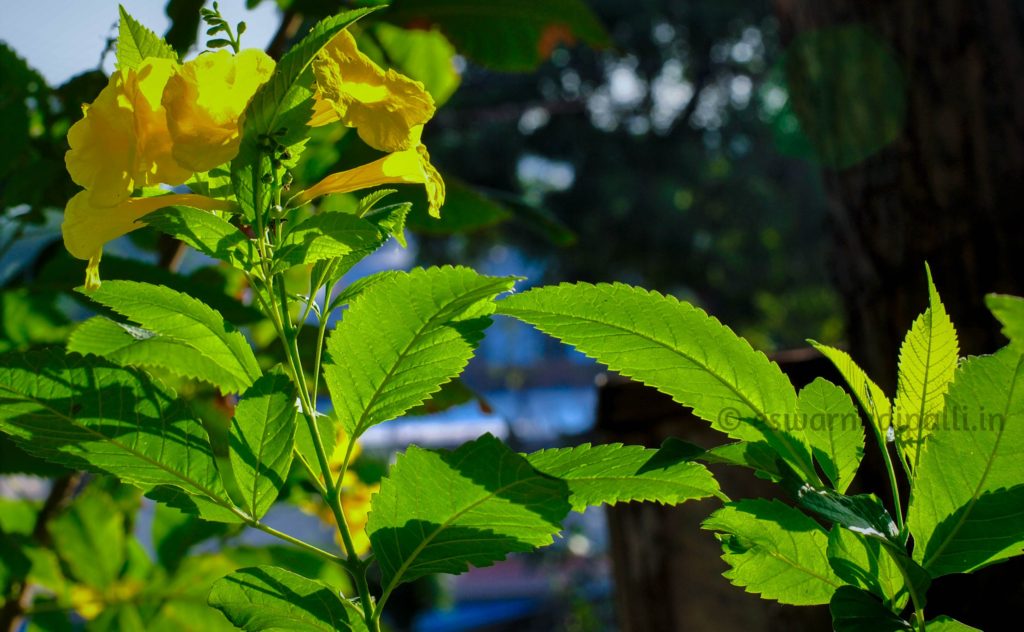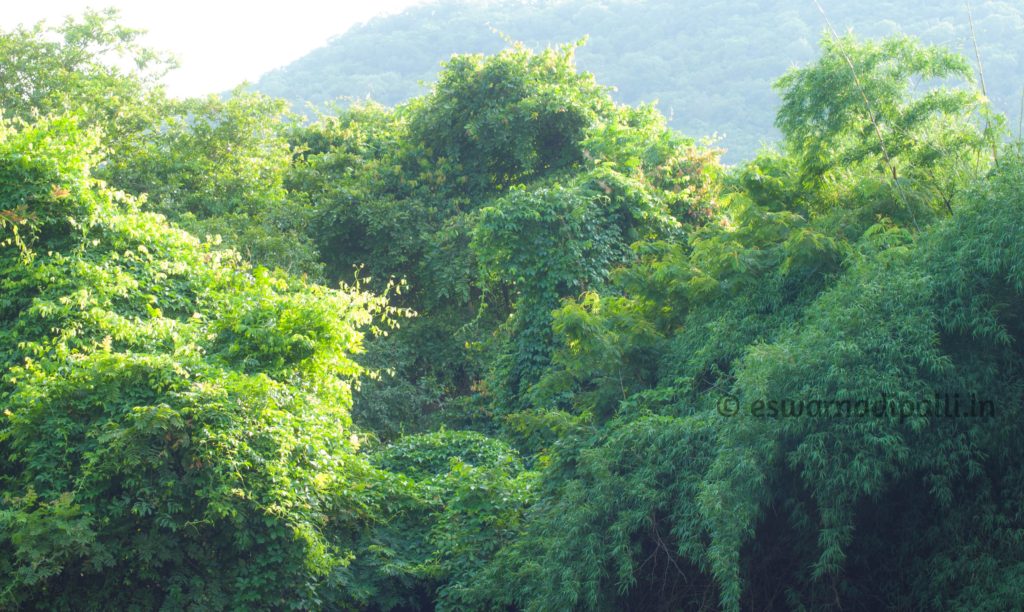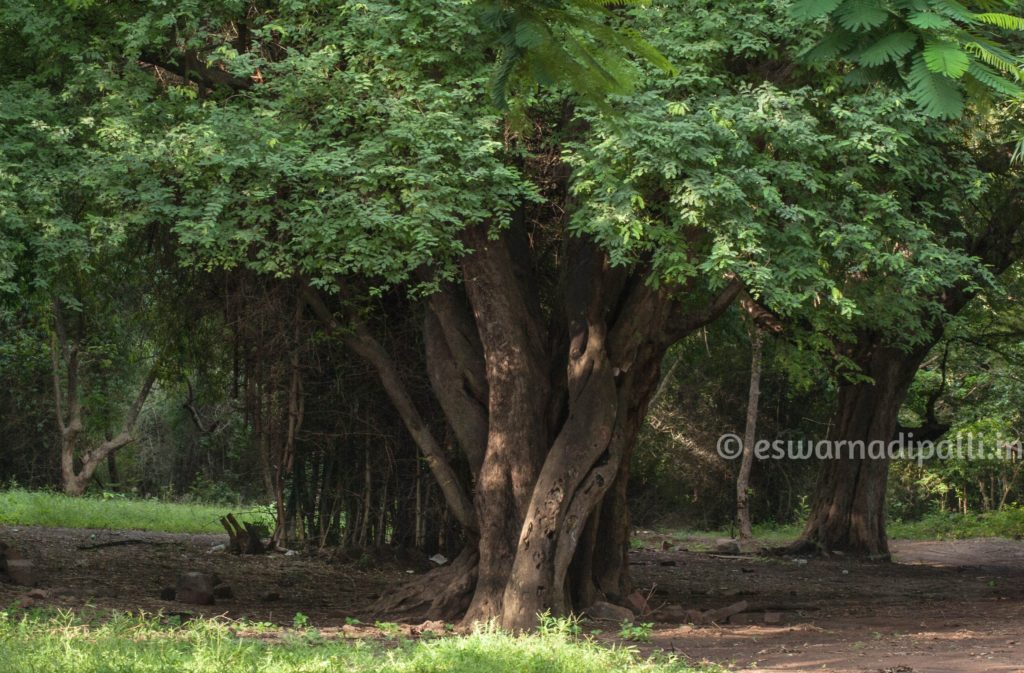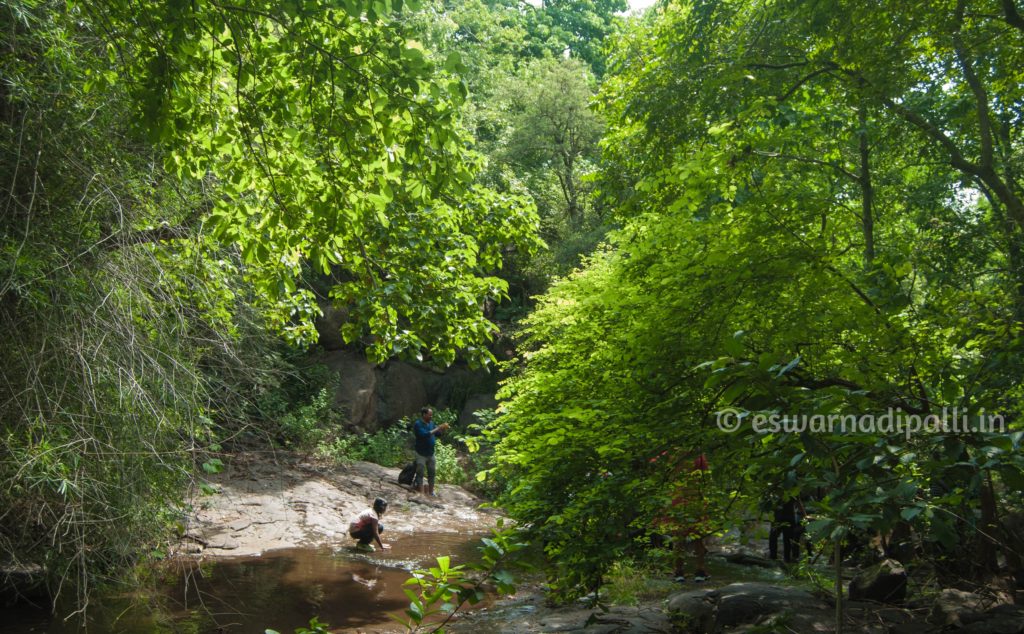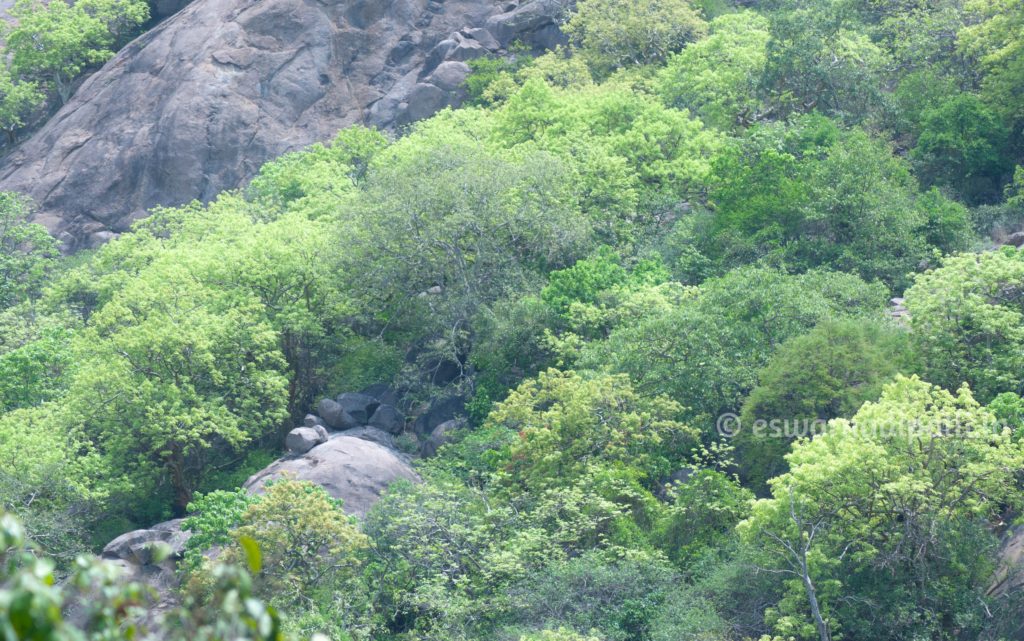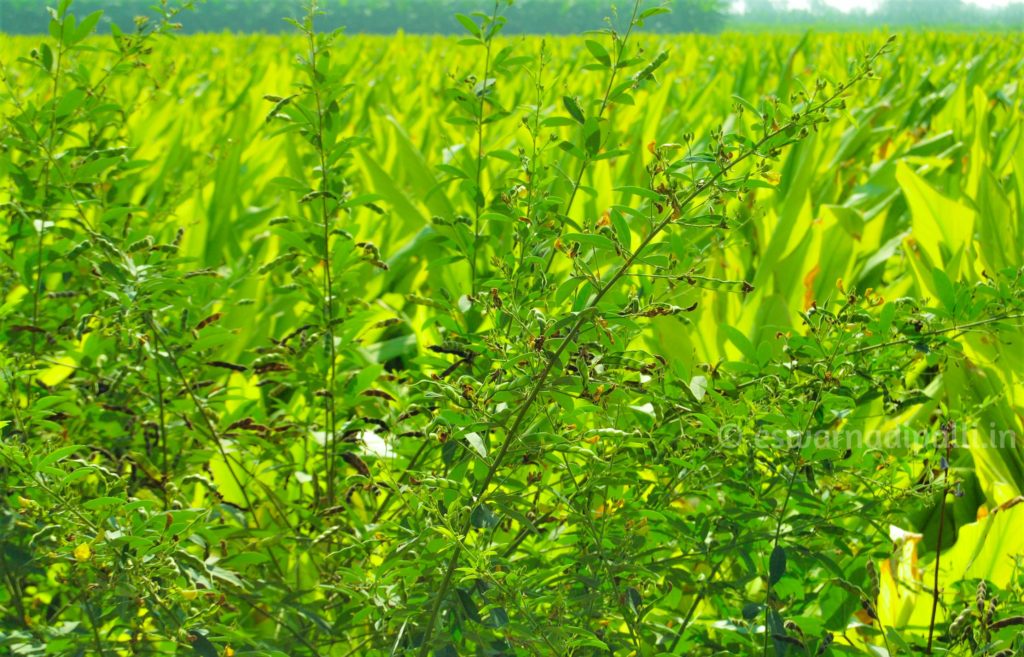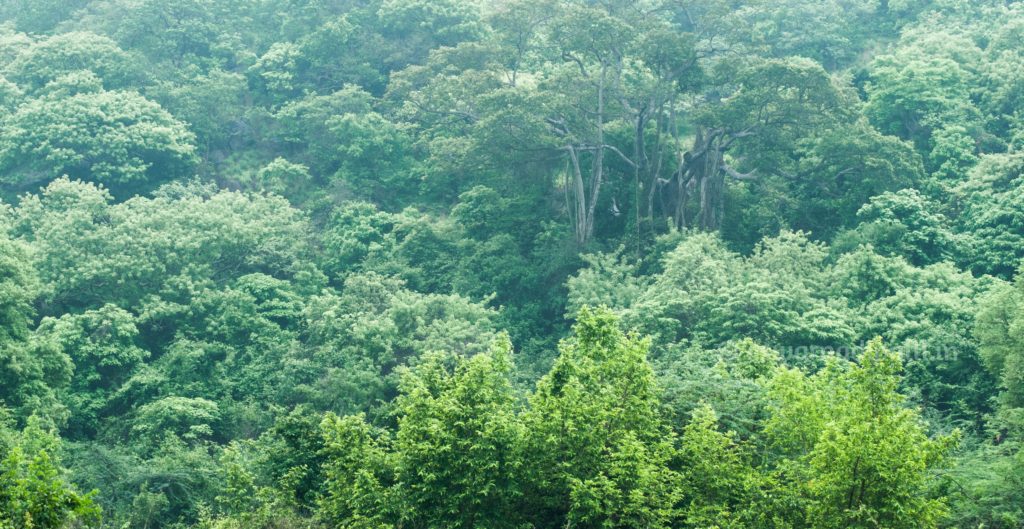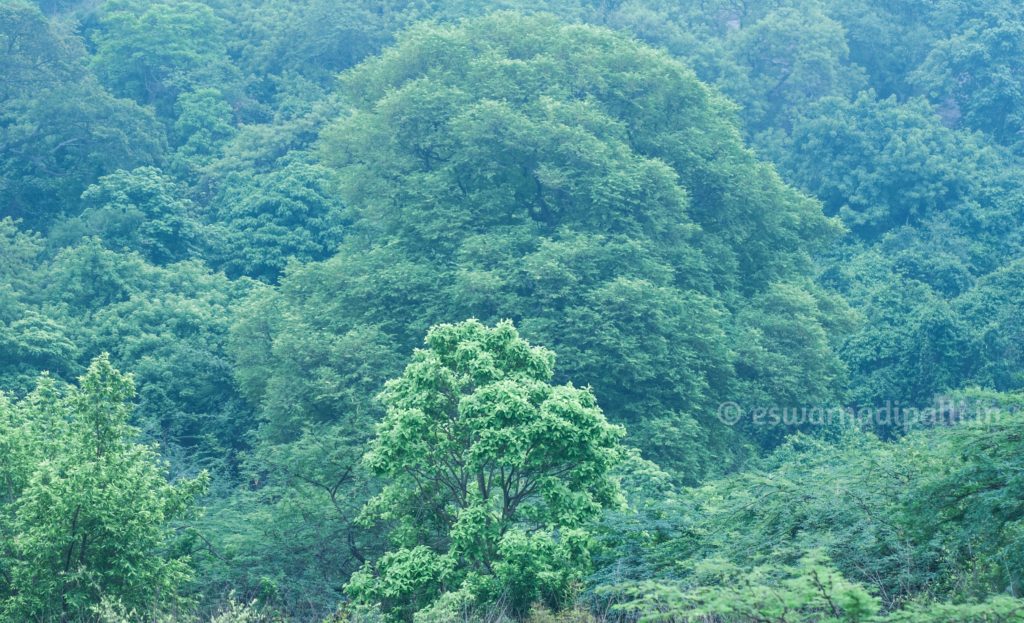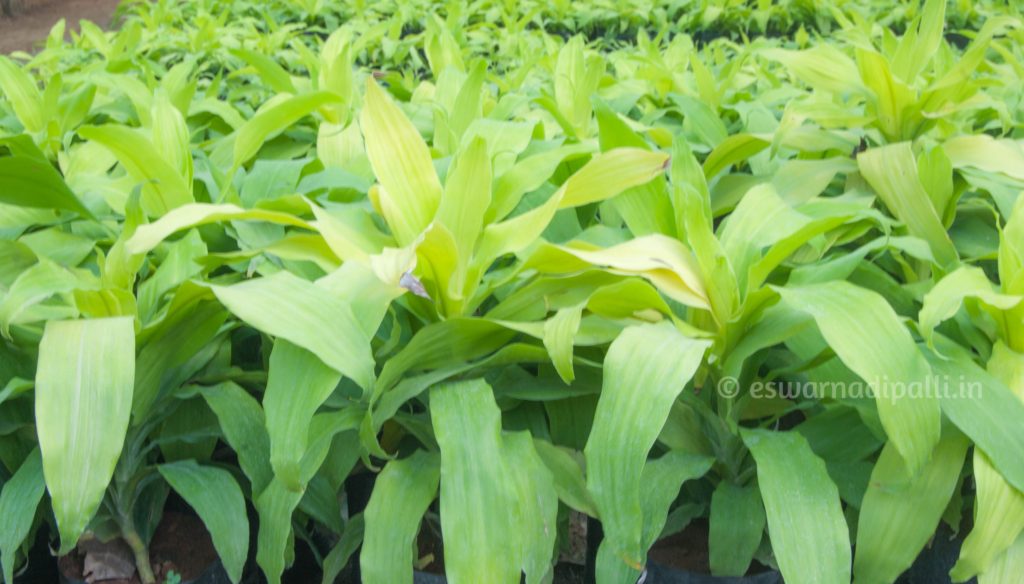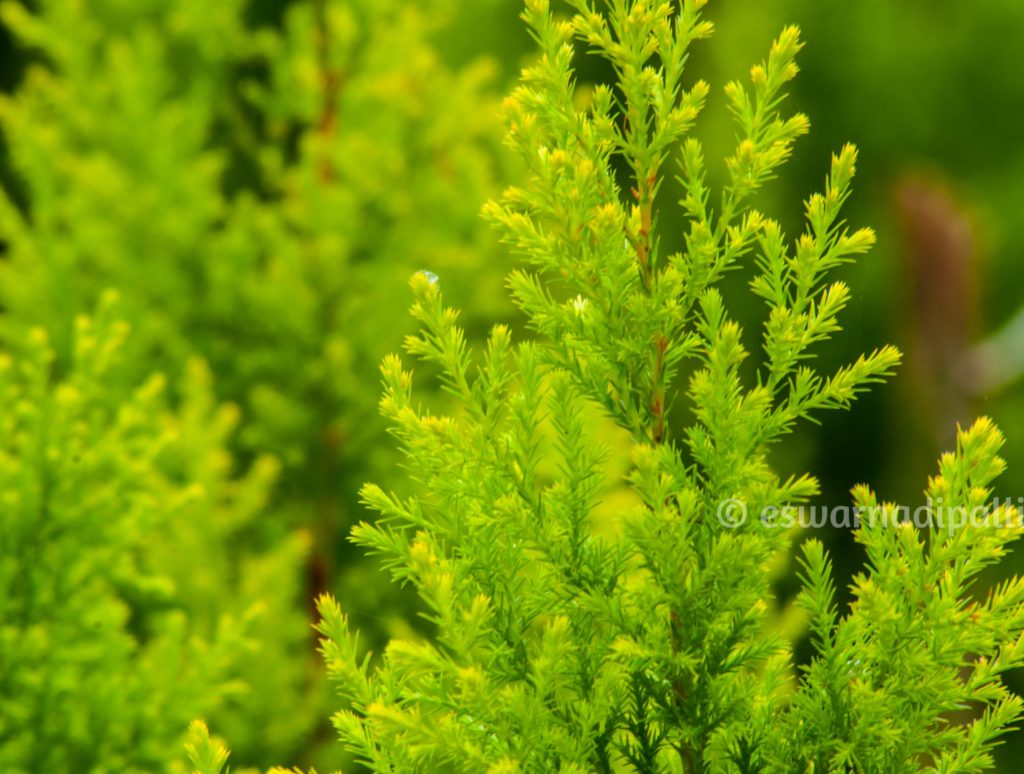 Please follow and like us: