Cloudy days, erratic but generous rainfall, cool weather coupled with festival holidays is enough reason to stay lazily indoors. I have gotten one more festival incentive: Kaushal, my grandson, has come to stay for the weekend. So I convinced myself let me not have my Sunday getaway this time. A Sunday date with my toddling Kaushal has given me an excuse from romancing nature temporarily.
However, not to miss the brief episodes tagged on to my once-a-week snapshots I'm presenting my favorite temple at Mangalagiri.
Mangalagiri means The Auspicious Hill. There are two famous temples in the Mangalagiri. One is the Panakala Narasimha Swami temple on the hill; another one is the Lakshmi Narasimha Swamy in the town at the foot of the hill.  The town is also known for handcrafted dyed fabric and Mangalagiri Sarees.
About 200 years back Raja Vasireddy Venkatadri Naidu who ruled from Amaravathi as his capital constructed a stupendous gopuram (tower). It's one of the highest gopurams in South India. It is 153 ft. in height and 49 feet wide with 11 stories. The construction went on for more than two years from 1807 – 1809.
Mangalagiri in Guntur District, Andhra Pradesh, India.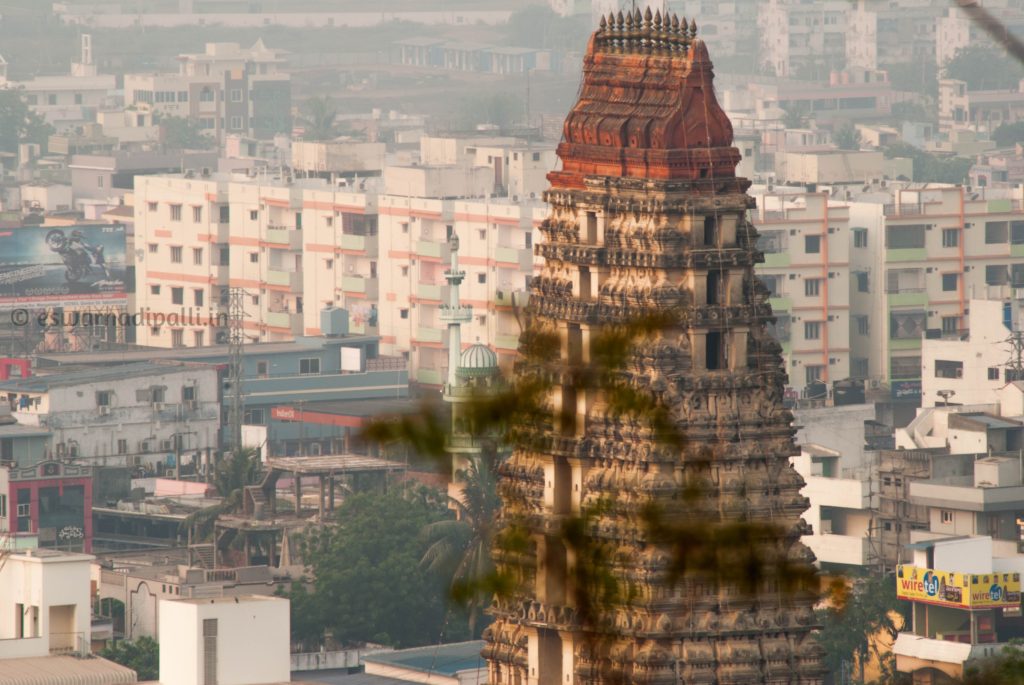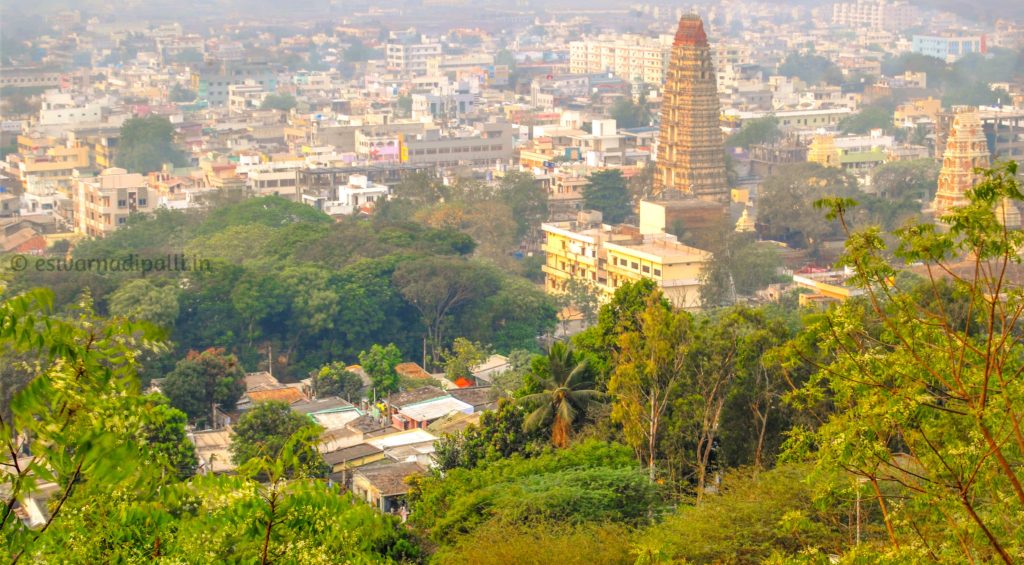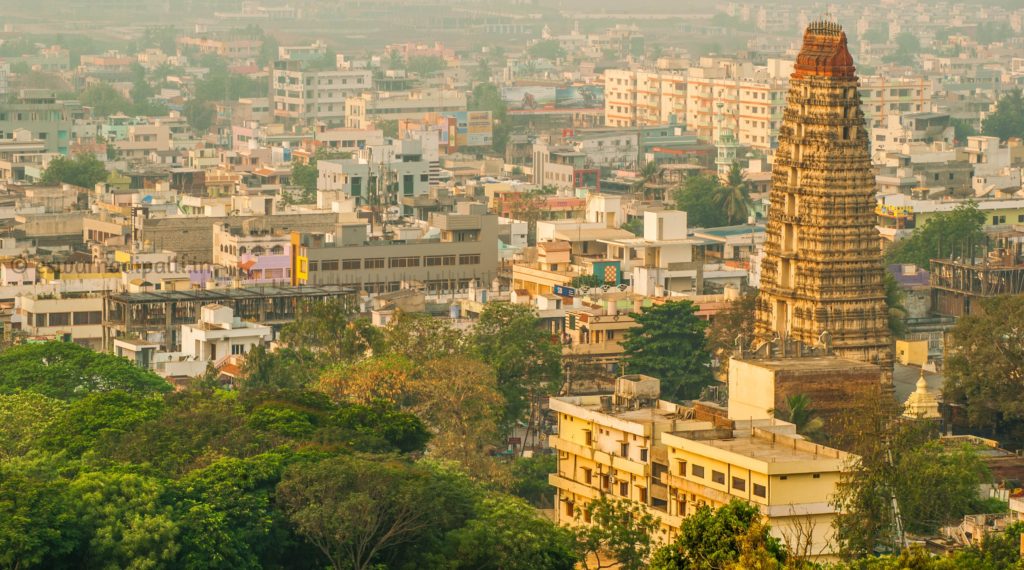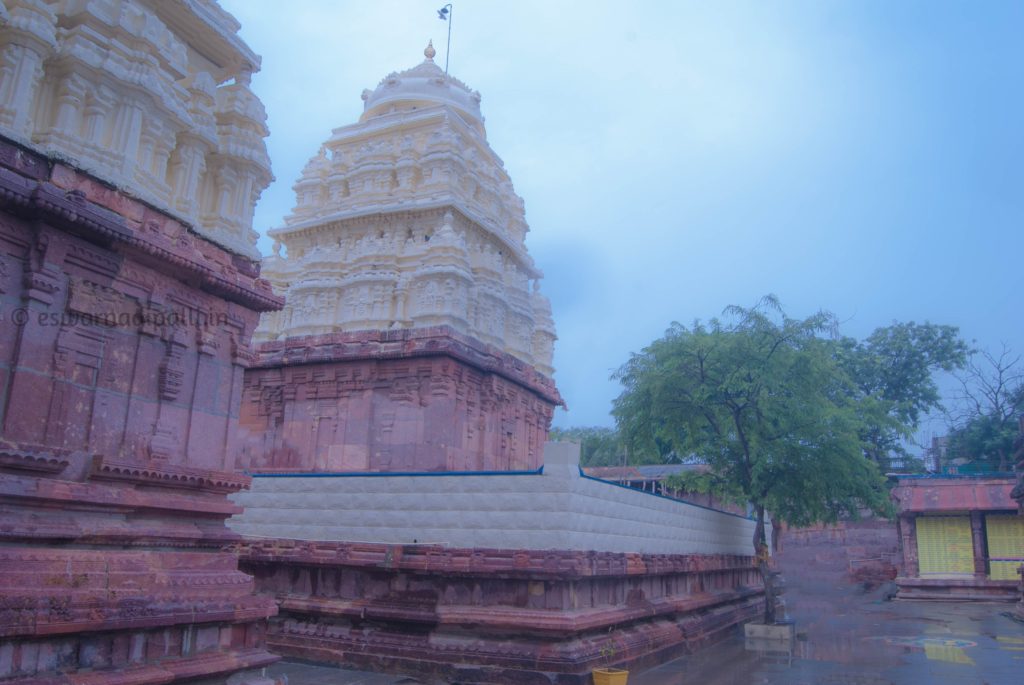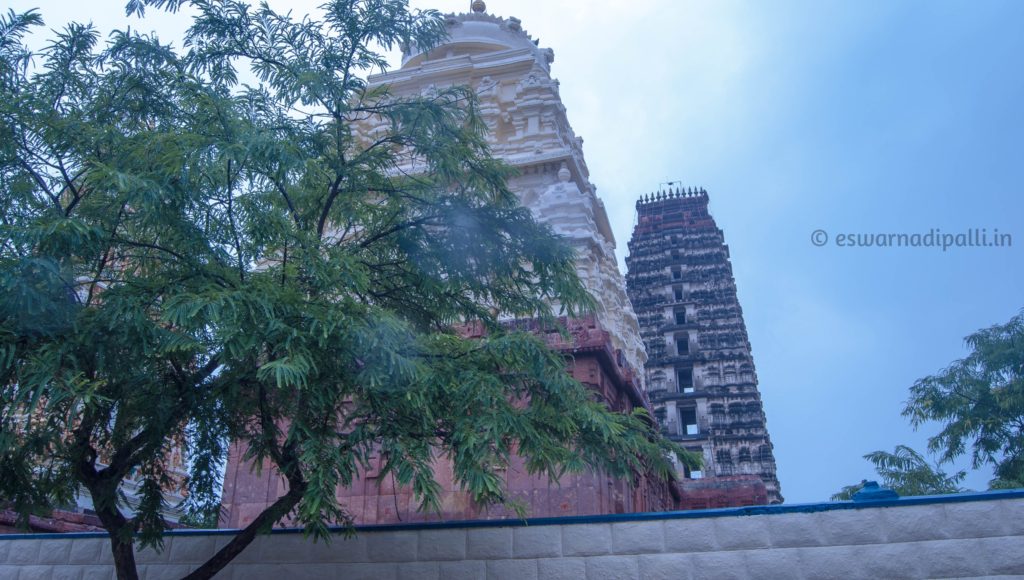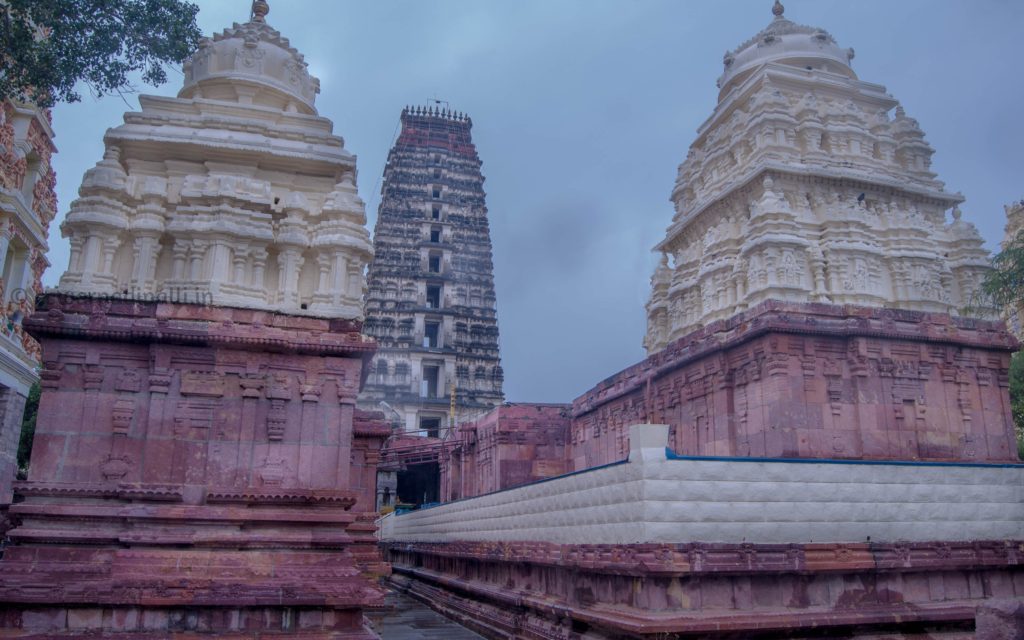 Please follow and like us: