I was born, brought up in Vijayawada city. I completed my intermediate education in the glorious Andhra Loyola College. Proudly, I can say the city has been the fountainhead of my career and profession for more than five decades.
Vijayawada today is the city in the Andhra Pradesh capital region. It has seen in the last four years impressive momentum in infrastructure development and seeing a spectacular burst in social and cultural domains.
All the 16 lakhs Vijayawada citizenry are rejoicing the new status of the city. It got nominated as 9th city in 'Ease of living Index" among 111 Indian cities by Central Urban Development Agency. I very well hold our city well deserves the credit.
Appreciate the areal perspective of the Vijayawada city in Andhra Pradesh in India.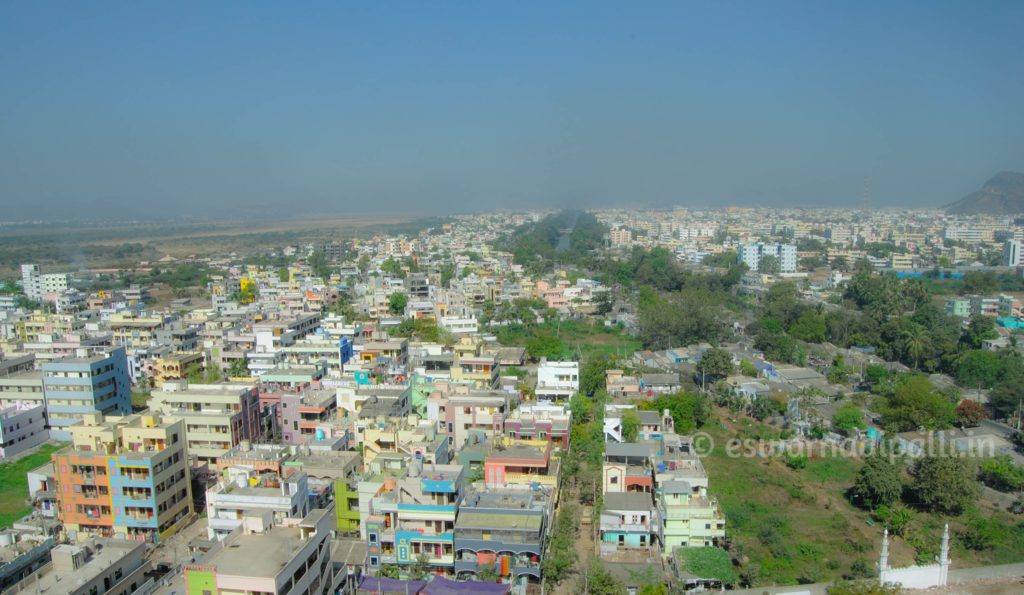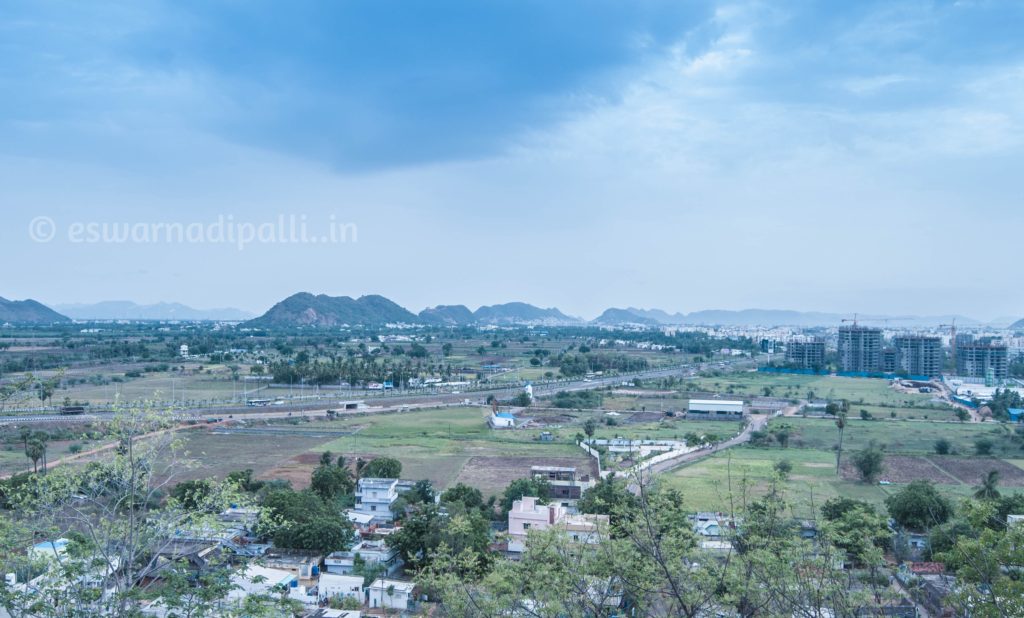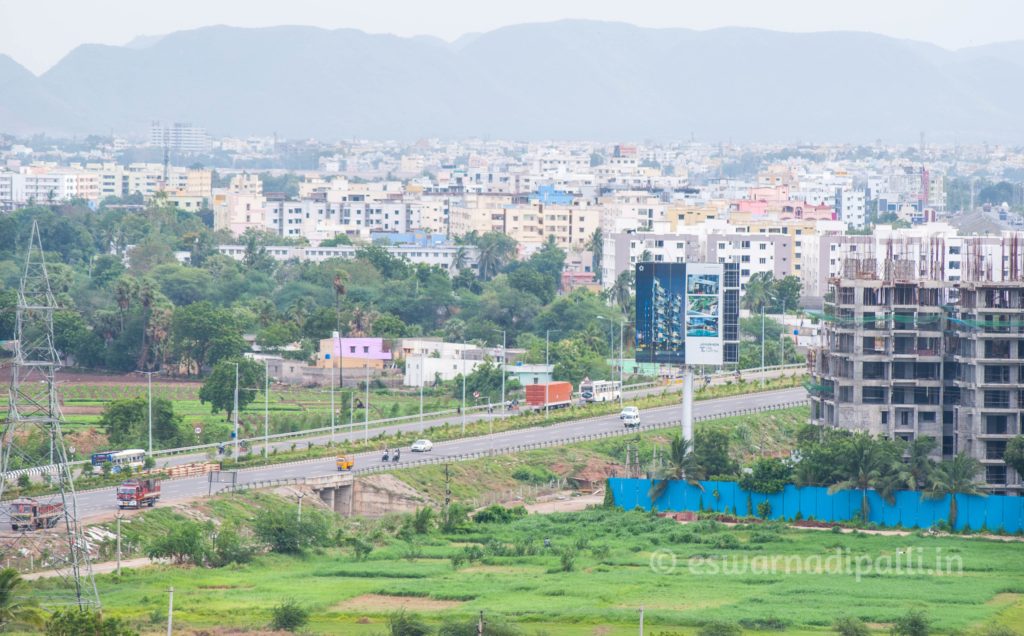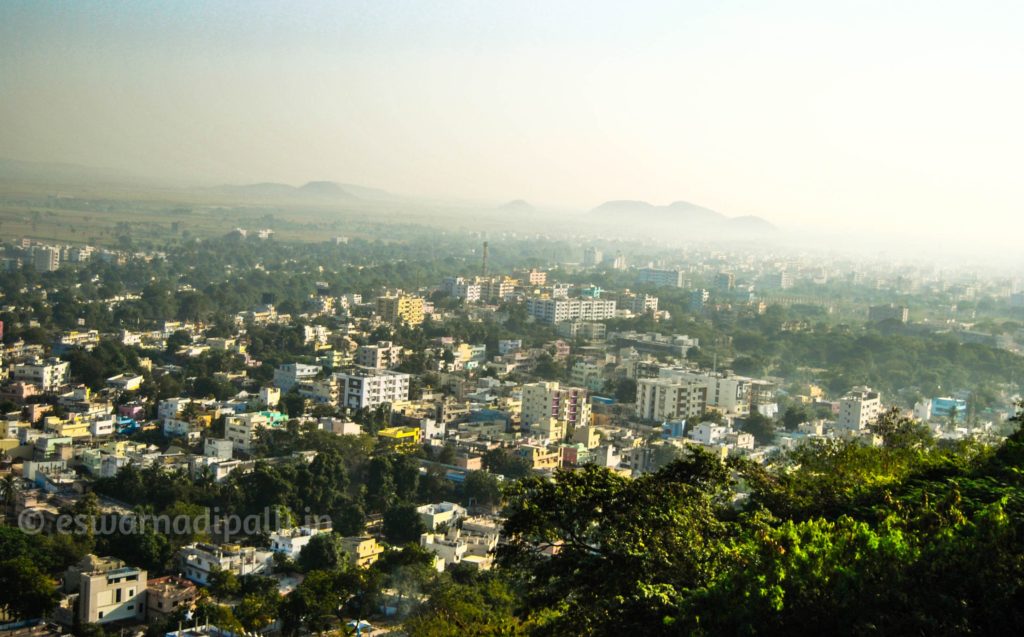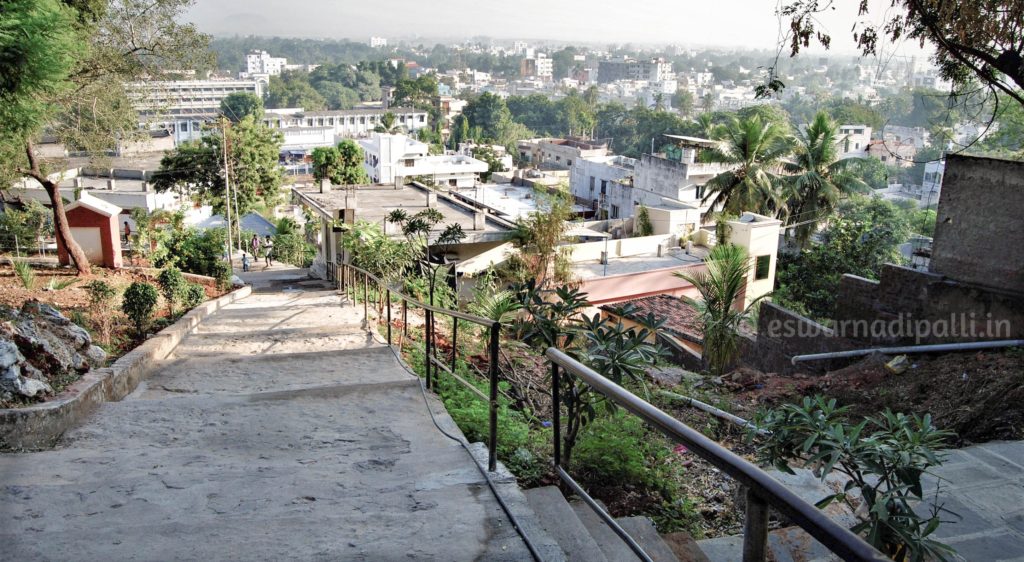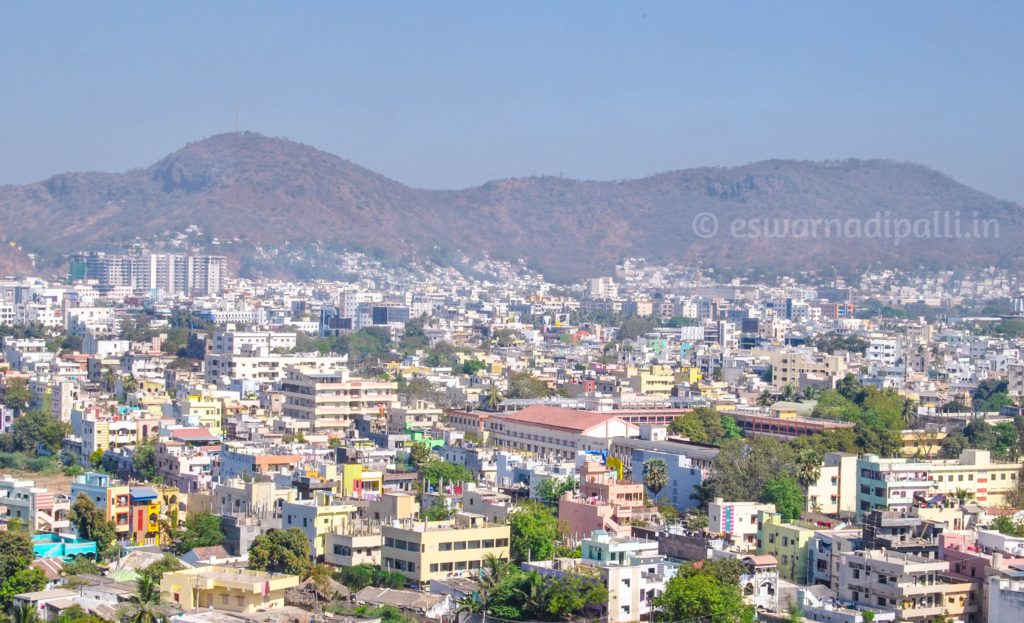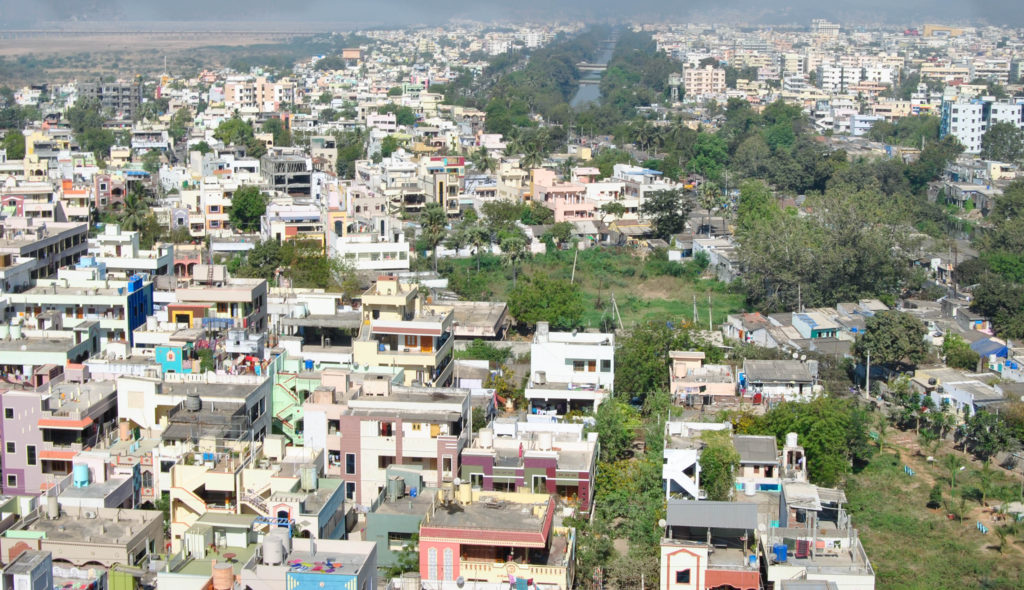 Please follow and like us: