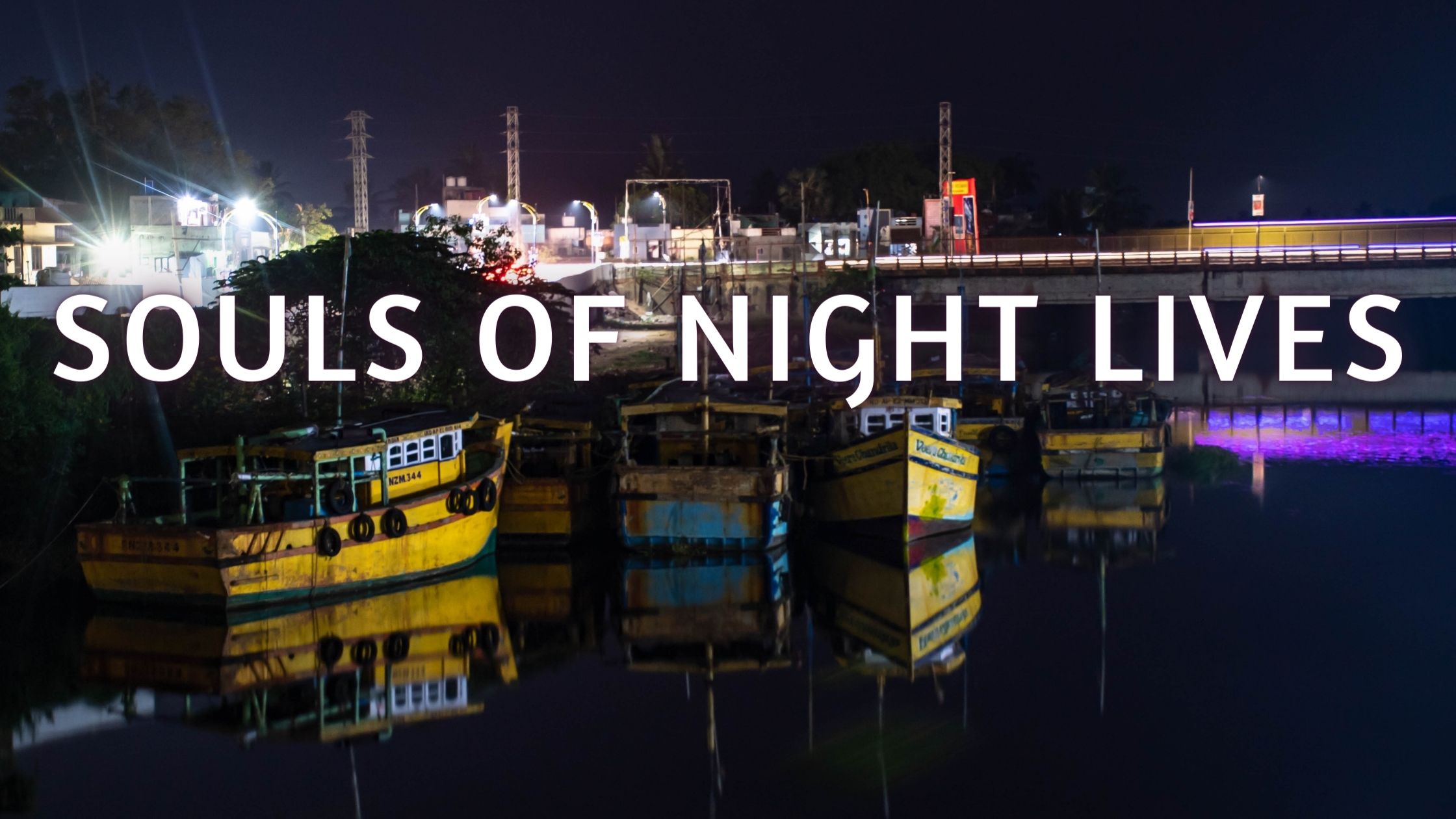 After a hectic day, my body cries for a balm to calm every part of my being. In the silence of darkness, I find the quietness of balance to renew the lost vigour and sweet wisdom, to never despair of unfulfilled hopes and complain about eluding rewards. It's good that my stress and discomfort are helping cohorts as I reach home – the savings and smile put a shine on my stride. I believe in myself, and it's a rich surety I bank upon to thrive and survive. I believe in sociability, and caring for people supporting me is more important than the earnings I count late at night.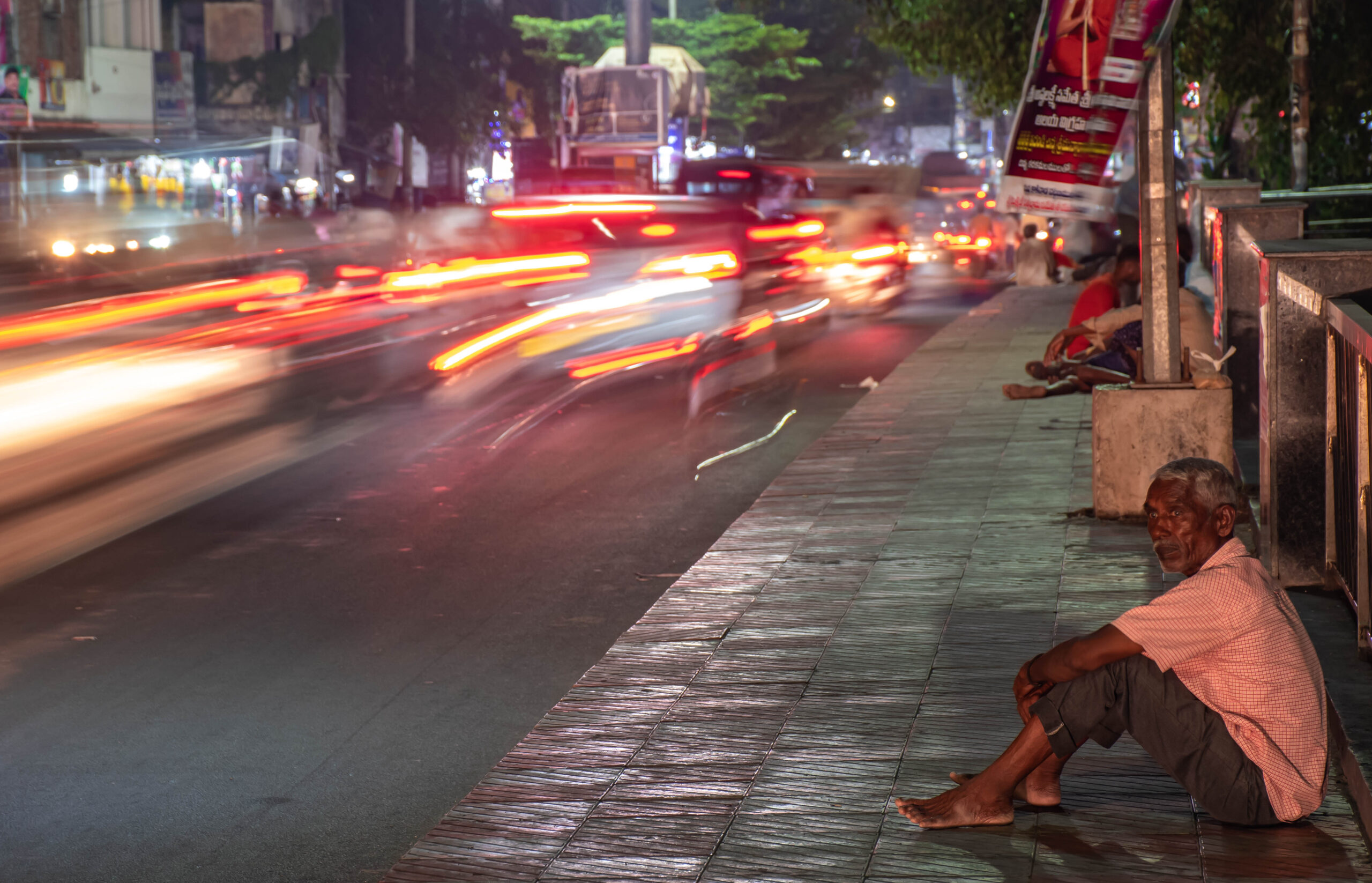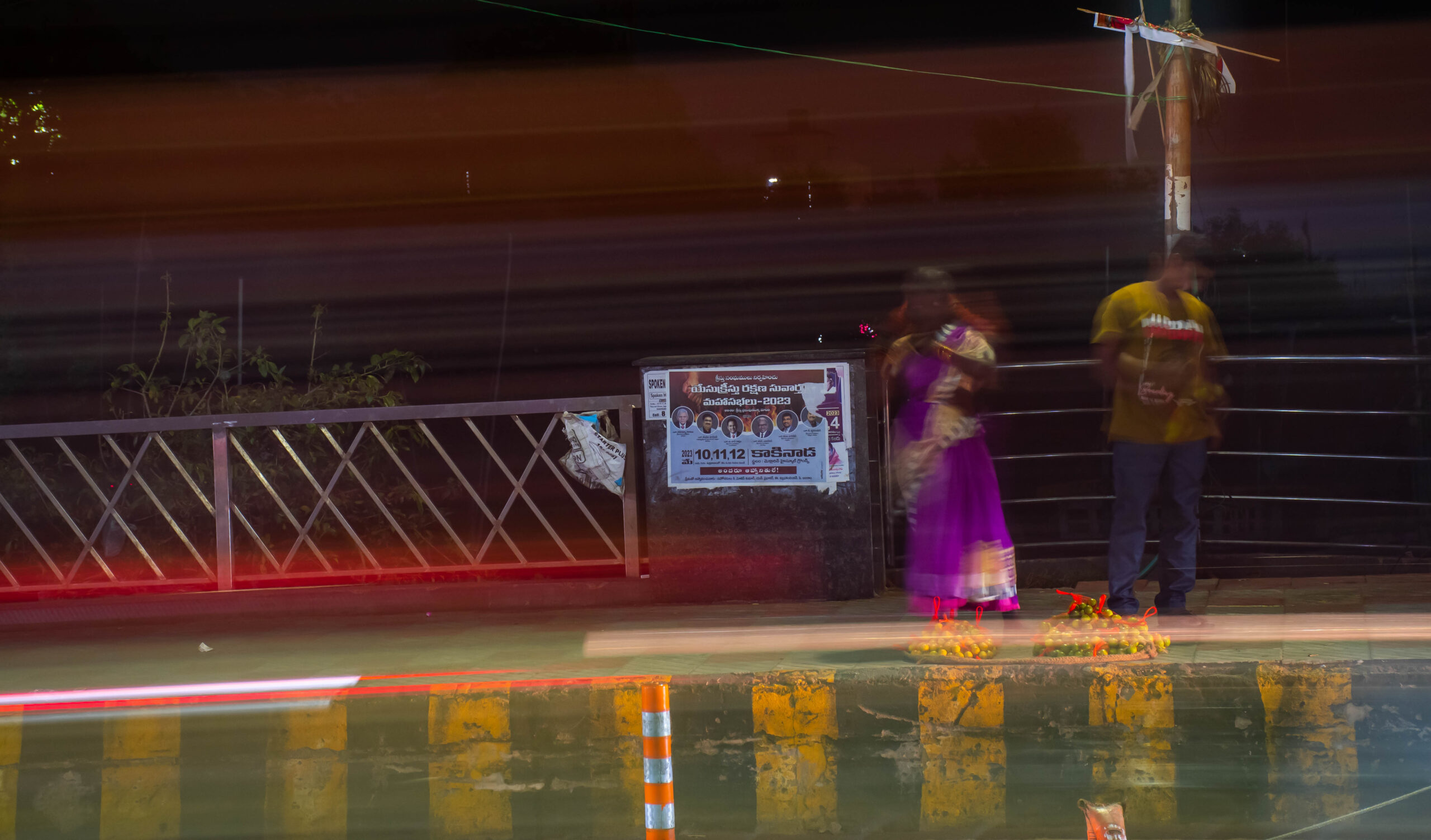 I want to stand on my will and care for everything I'm bound to: my family, my health, and my problems. I'm strong but not free of many fears that often bother me. Resisting and not wilting because of them. I'm used to raw reasoning, taking advantage of choosing the right choices, coping with inner tensions, and leading a life of who I truly am. If I don't carry this naivety, take a stand, and refrain from any unwanted ego, perhaps, I imagine, if any hostile situation arises, I may fail to care for those dependably dear.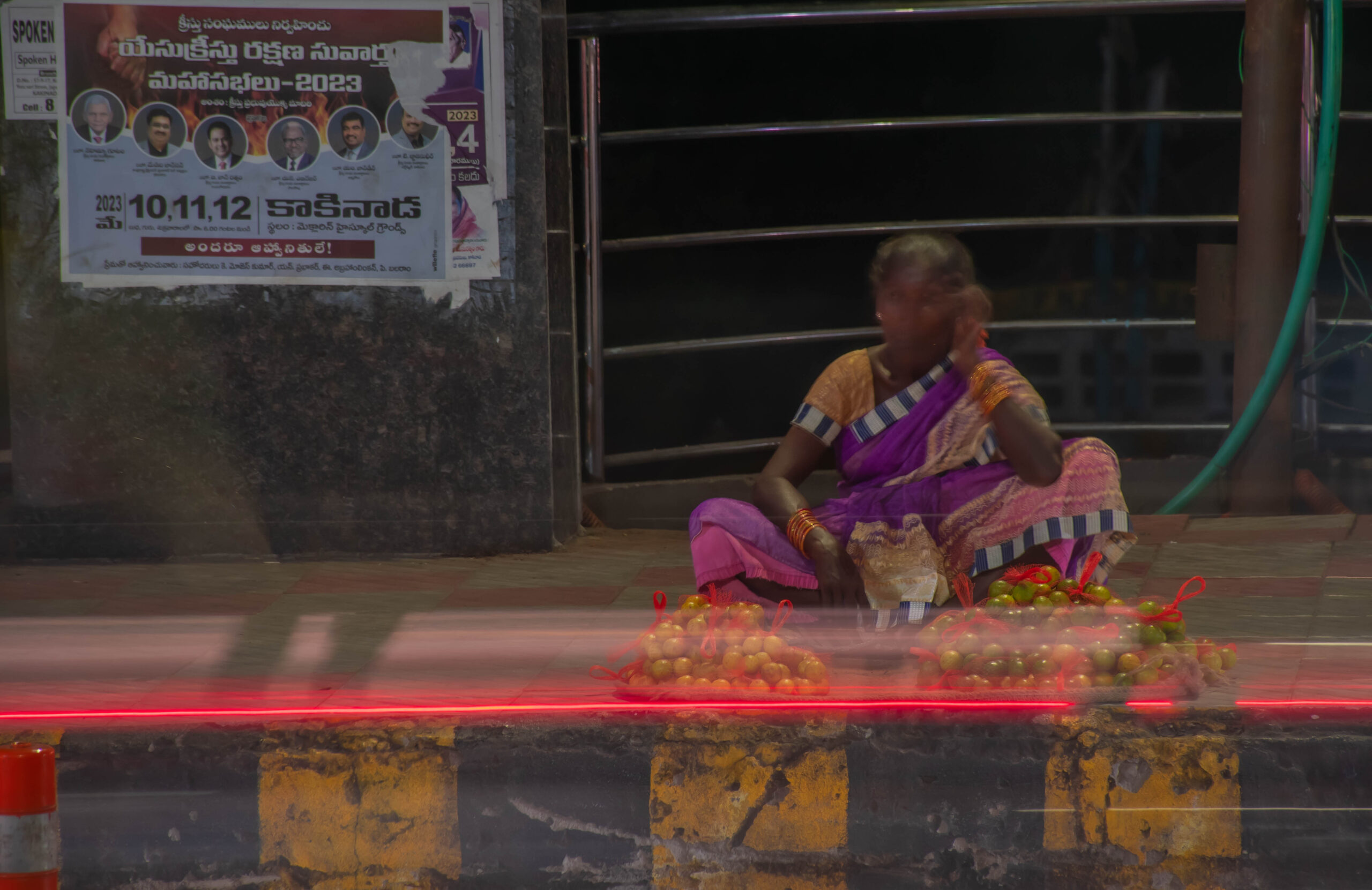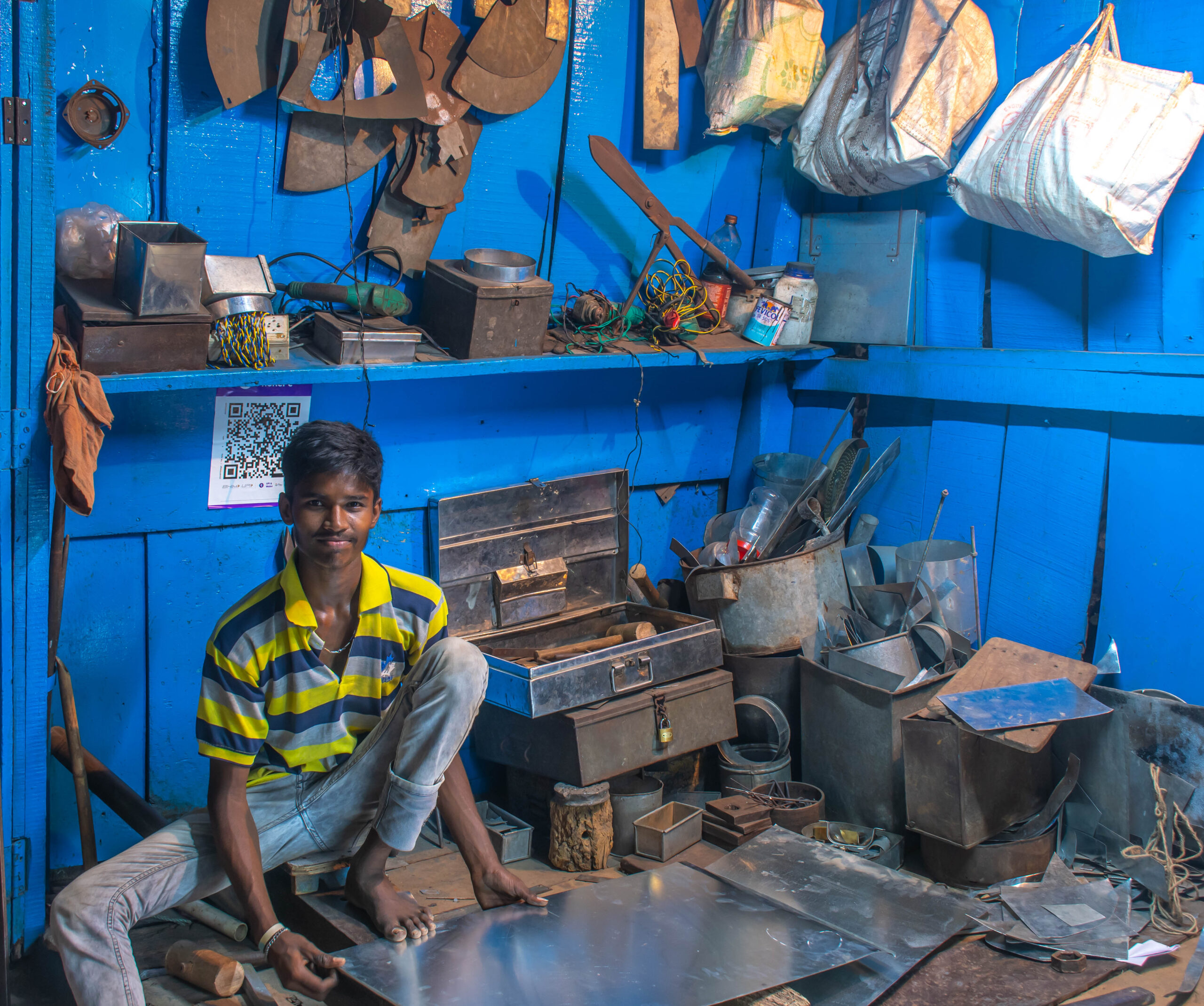 Sometimes I must comply with a hasty sense of adjustment in my daily bustle—many times a day, with my co-workers. I understand maybe it's because of the hard work I'm expected to perform, or perhaps, my meek standing of life; no one would like to stand at the end of my irritative moods. It's only the sensible space with which I have to act responsibly, no matter how tough my day could turn out. The murmur of the cautious buzz never stops to linger inside. Drowning all the hammers of labor, I would nudge myself back to good cheer, tread back home, and show them a smile of fewer disappointments. I wanted a good life, and it's my responsibility, I vowed to my near ones. For which I have to keep walking day in and day out, grit in my veins, through every sting and suffering.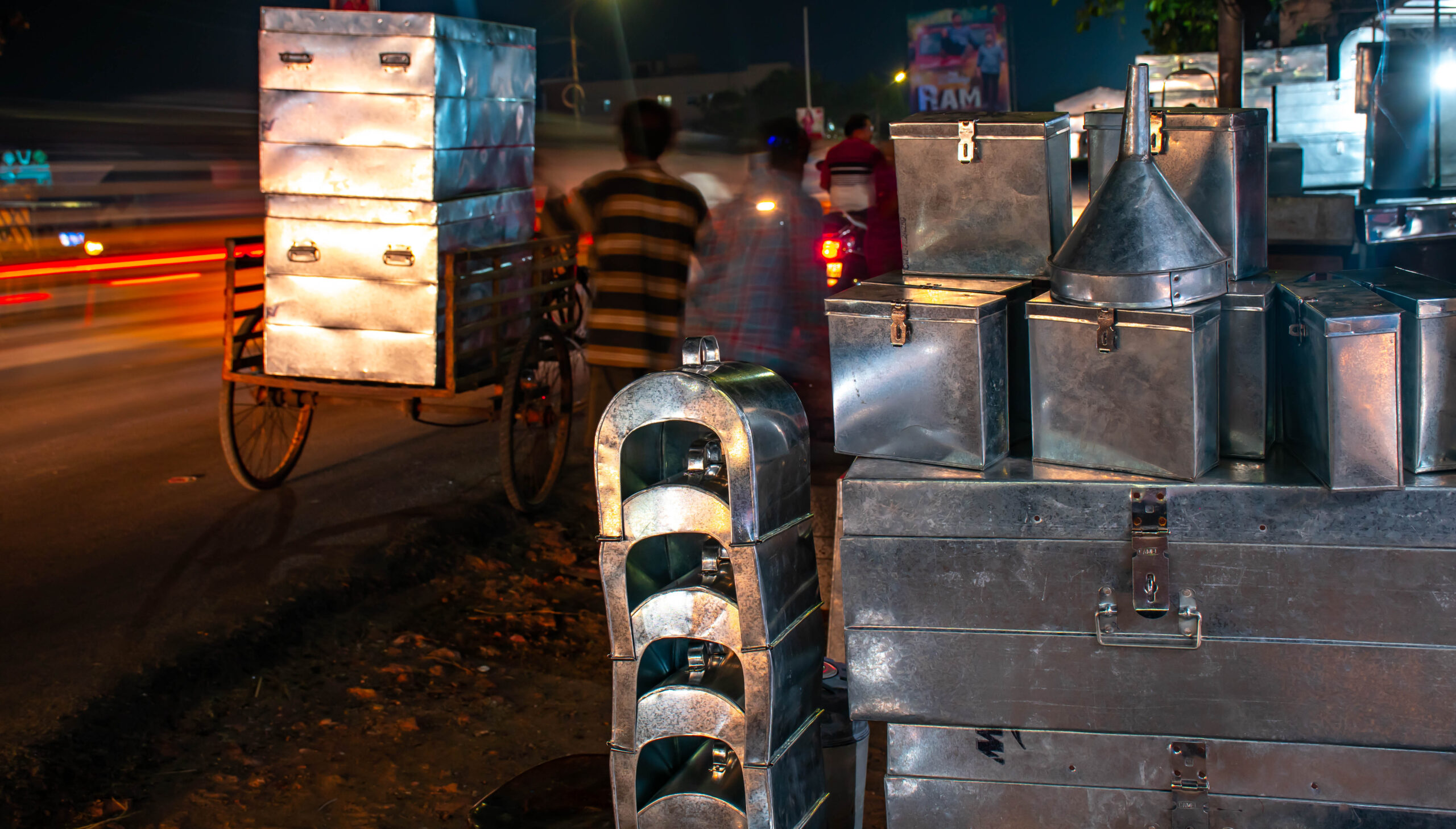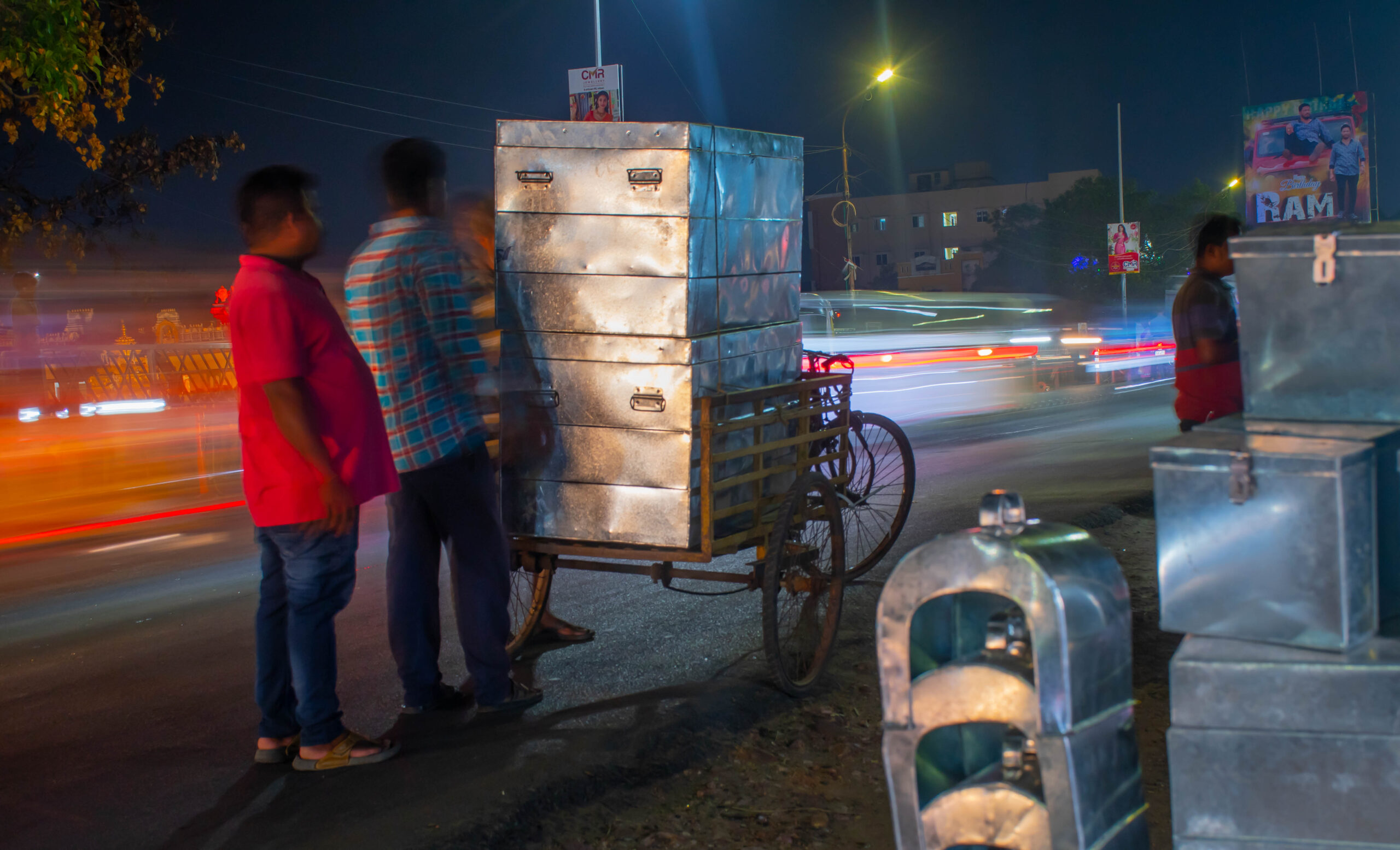 My work and life dawn and drift in a shrouded cocoon, where I put up with a blink of confidence in this dark sanctuary. I may seem rugged at certain times and feel defeated. But deep in my bones, I think it's my daily struggle, which pulls up my working clothes snuggle tight. It also helps me take shelter in my trust in myself, laugh at the hardships that leap at me, and on this ashen night, I would praise my lonely soul shine with all its patience to guide me in years to come.