A photographer who perceives the world's radiance in its aesthetic glory differs from the unexciting eyes of a crowd of bystanders. His enthusiasm gives him an 'extra sensitive third eye' to appreciate the deeper layers of colours and grace of the world's beauty of nature, which many plain people refuse to take note of.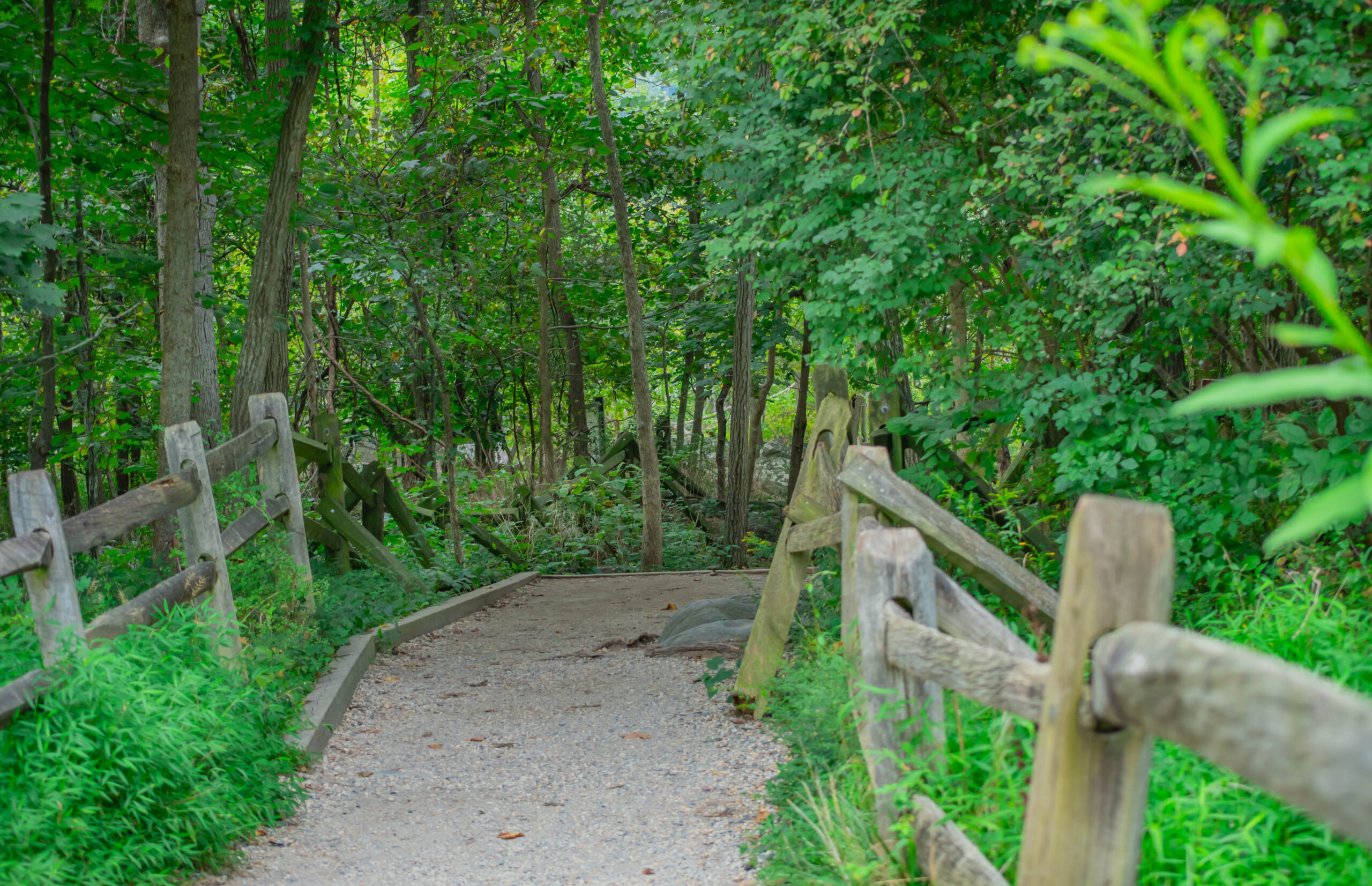 Preoccupied with the humdrum of a busy lifestyle, most people occasionally stop to "feast their eyes" when a humble, glorious scene stands in front of them. They fail to give their eyes an aesthetic favour – the shine to enjoy the little spectacles one seems surrounded with. What surprised me was that the greater majority unknowingly deny themselves the joy of seeing, even though they live in the most blossoming places on the planet.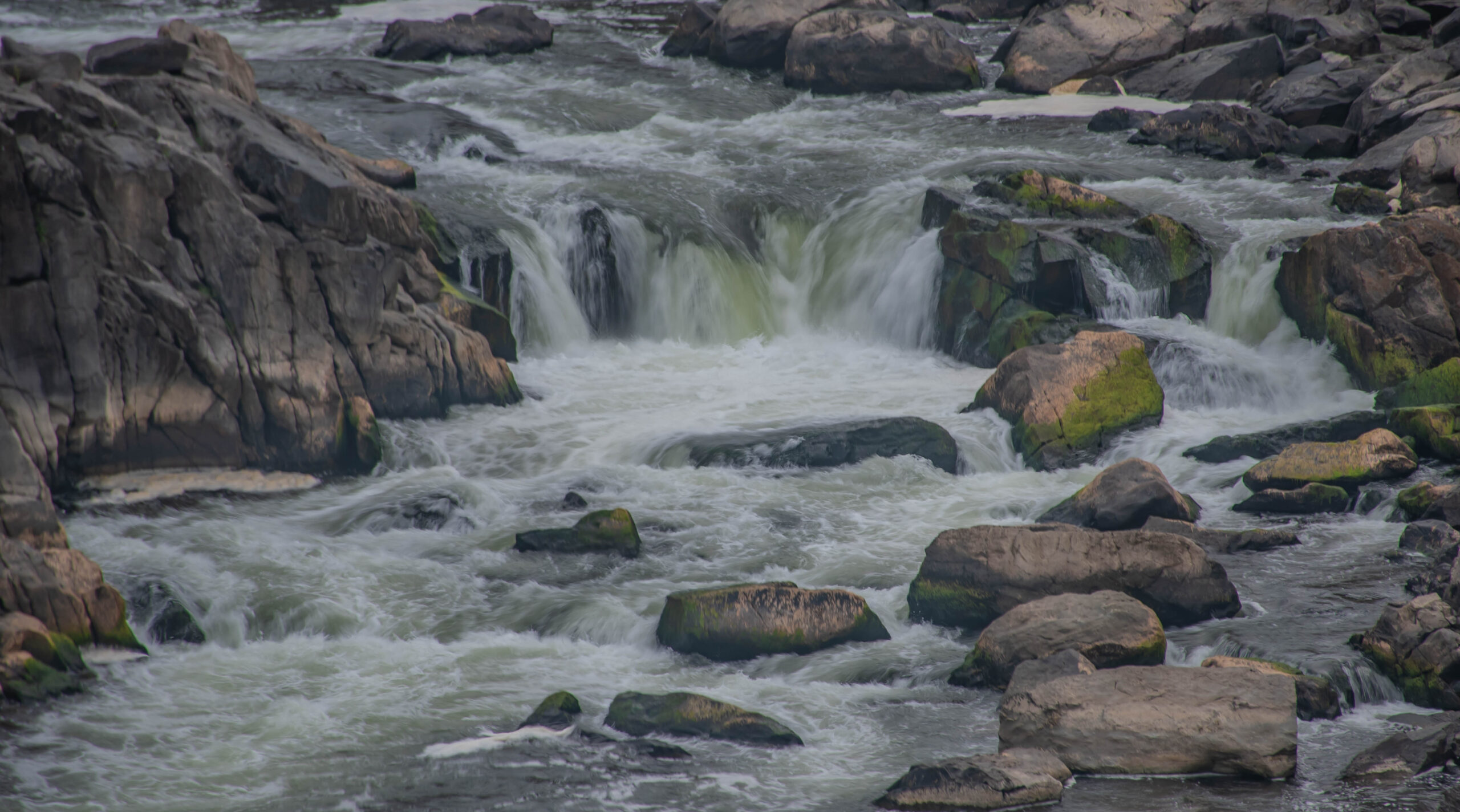 I want to make my point here.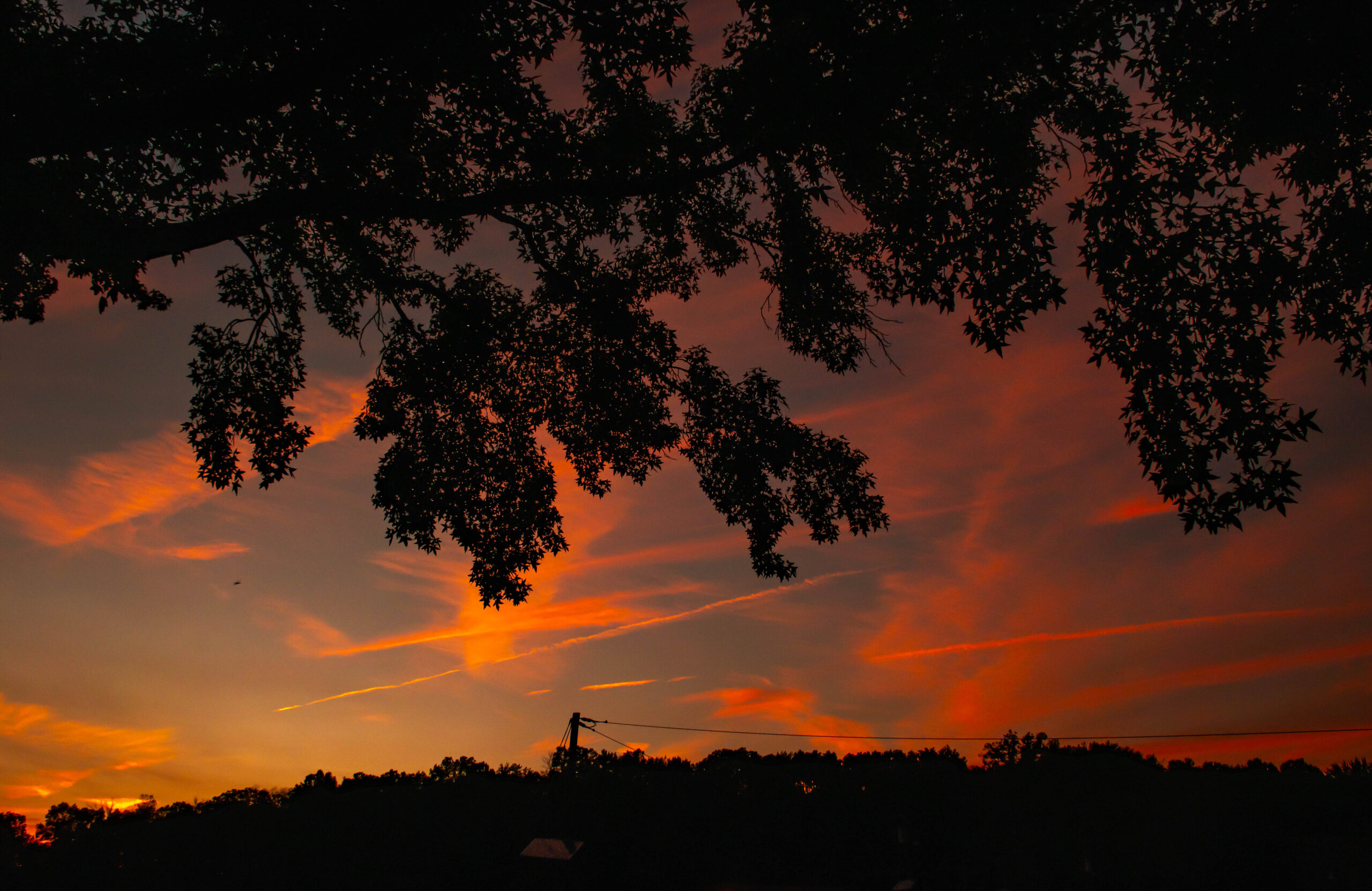 I'm a photography hobbyist. I have abundant access to healthy, enjoyable experiences wherever I go on my visual adventures. I collect all the pleasures from wandering in the exquisite plains of nature and have the thrill of anticipation of picking, editing, and preserving hundreds of themes in digital format. "The golden hues of dawn and dusk, the hills, the waves of clouds, the candid portraits in the streets, the flowers and festivals, rivers and reflections wherever I go – my roving eye would lust for more peeping through the camera's viewfinder.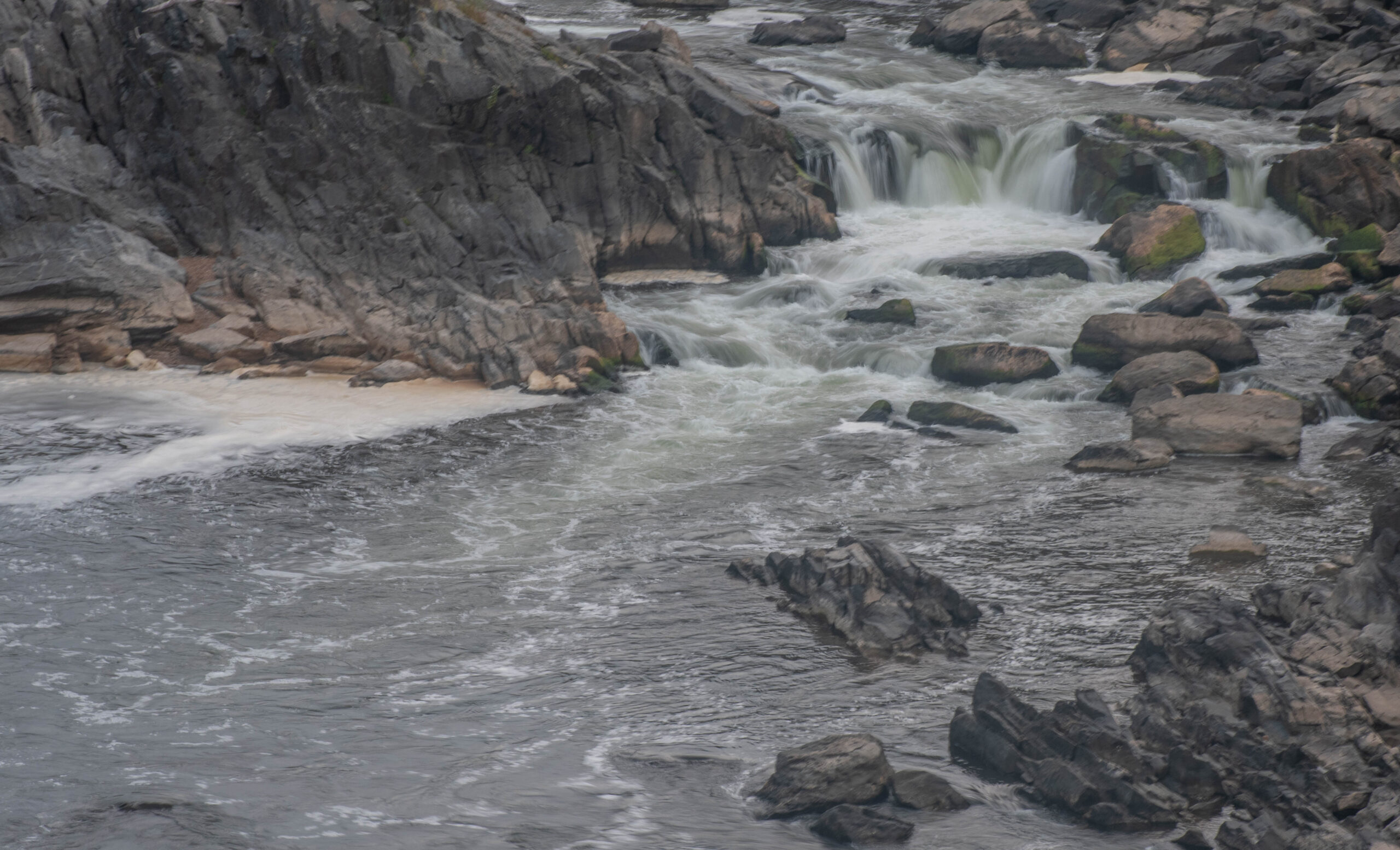 Any time of the day, as I stroll along a crowded street, I look at the mundane sights, giving me an intense flow of curiosity – an urge to compose and capture them from every angle. Those commonplace visual expressions carry me away to another level of imagination where I create a burst of snaps caught in that exciting chaos. I wouldn't bother about the outcome regarding the images as I fully occupy myself and thrill like a child in the psychic pursuit.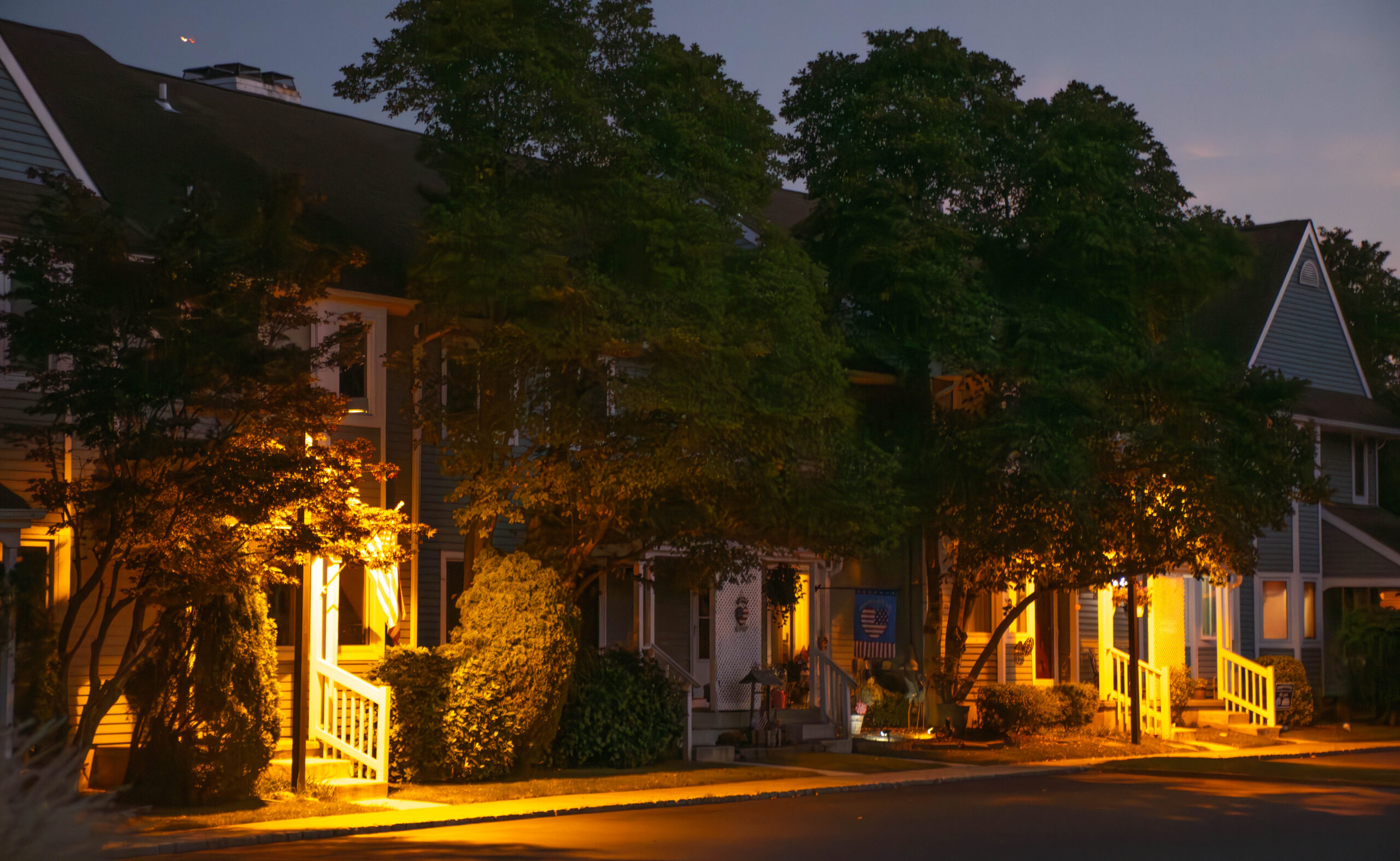 Further, on a walk in the fields, I look at the subdued rhythms that present themselves in inviting patterns. At an optimal moment, when I press the shutter button, I enjoy a strange elevation of my body and mind, an inexplicable vibe of being one with myself. It gives me a rare sense of contentment and calmness that causes a rage of drift: nothing else is there to disturb me. It's like a bid of realization of doing what I love most, a quick spasm that drives me crazy.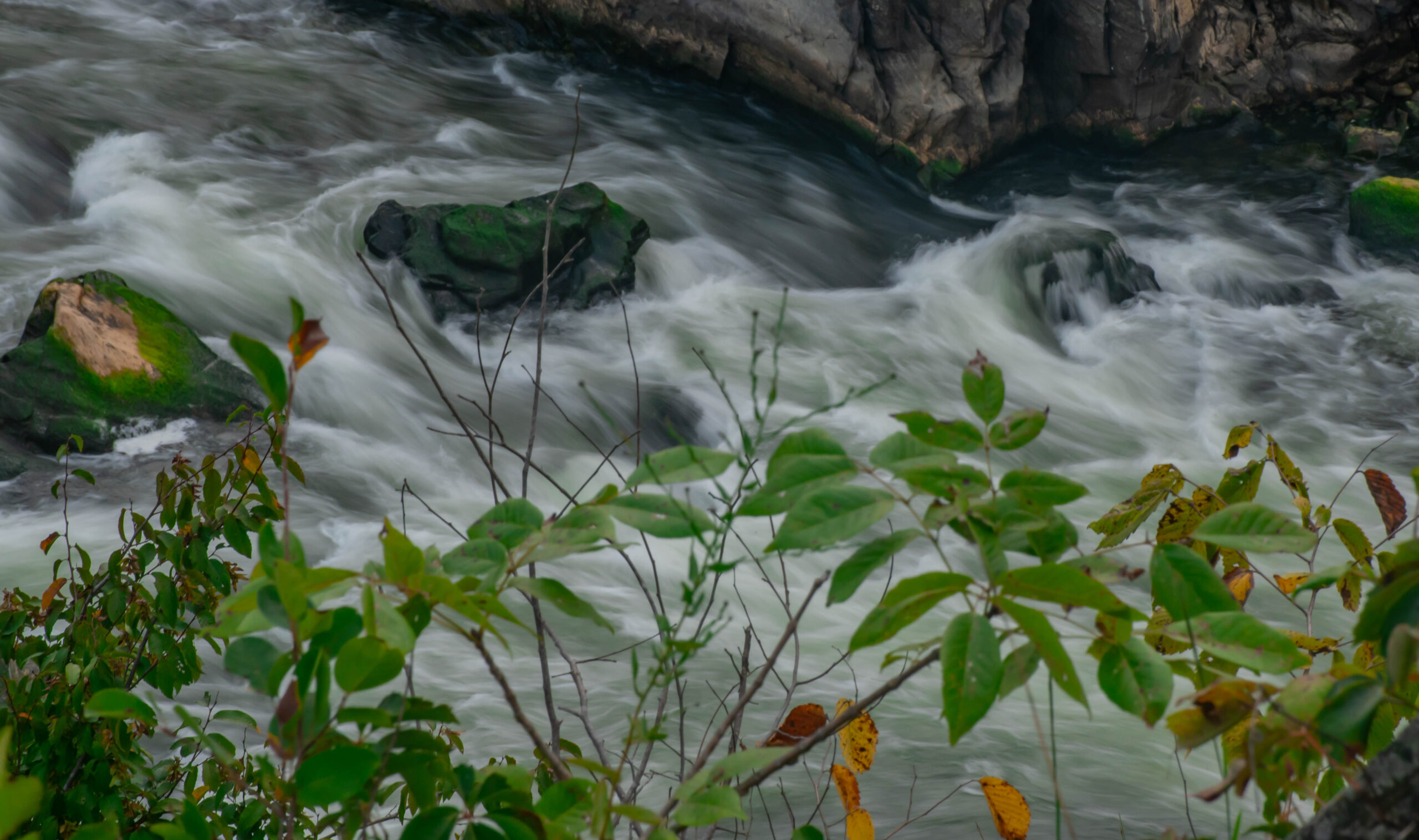 I sometimes wonder how come, in my sixties, my body never says no to my pushiness and never protests the strenuous bites of hauling my asthmatic body around.
When I hold my camera aloft, the joy of seeing allows me to lead an active, retired, yet motivating lifestyle. I find myself relaxed in various experiences I gather and keep learning what's good for me. And those therapeutic musings allow me to move on with a hopeful outlook. I enjoy whatever I do and never get bored, even when my pursuit sometimes turns out laboured and stressful. And I feel reassured that I'm in control of my life. Besides pumping up my enthusiasm, I'm satisfied that my purpose, "the joy of seeing," has a way of making those around me a bit more happy and interested.