Sometimes, one grand doubt never stops buzzing, and that's when I keep asking myself: "Am I really what I'm – a tough guy – what most of my friends and doctors have seen patting me," after I had gallantly dodged and saved myself from the nightmarish evil embrace of Covid dragon.
Still, I stay alone, shut off, away from the sweet noises of streets, and relaxed smiles eyed at social parties. It's been five months, boxed in solitude, watching the hot summer pass by, the wintry chills, the early monsoon lashing along the long foyer – a cheerful link between me and the sweeping skies and greenness floating beyond my retired, tired eyes.
My muscles, I felt hesitant about their readiness to comply with any effort to haul me out. After all, you haven't much recovered; I heard them restraining the eagerness to toast the freedom that I could venture out as I pleased. The way I was used to, especially on Sundays, the camera kit bag followed like a pet dog wagging its tail.
And it happened one day, maybe a week back.  I took a break from my daily cheer of reading.  My usual time out includes a stroll along the corridor that helps me gather fresh air, let some bright daylight tingle my skin; I know how my wheat-colored hairy coat loves the dance of lukewarm rays. That which a few months ago paled like discarded banana skin and faced a miserable uncertainty? When I got confined to the hospital bed for about three fortnights – doubtful, disturbed, dithering, "do I have any chance of moving in the outdoors, and daylight again, my shrunken body helplessly murmured?" Today, I'm happy looking at the furry length of my hands – I recognize its shine of old healthy contour.
As I stepped out on that day, carried my body, felt pleased with myself, noting how fast I have sprung back to recuperate and good repair.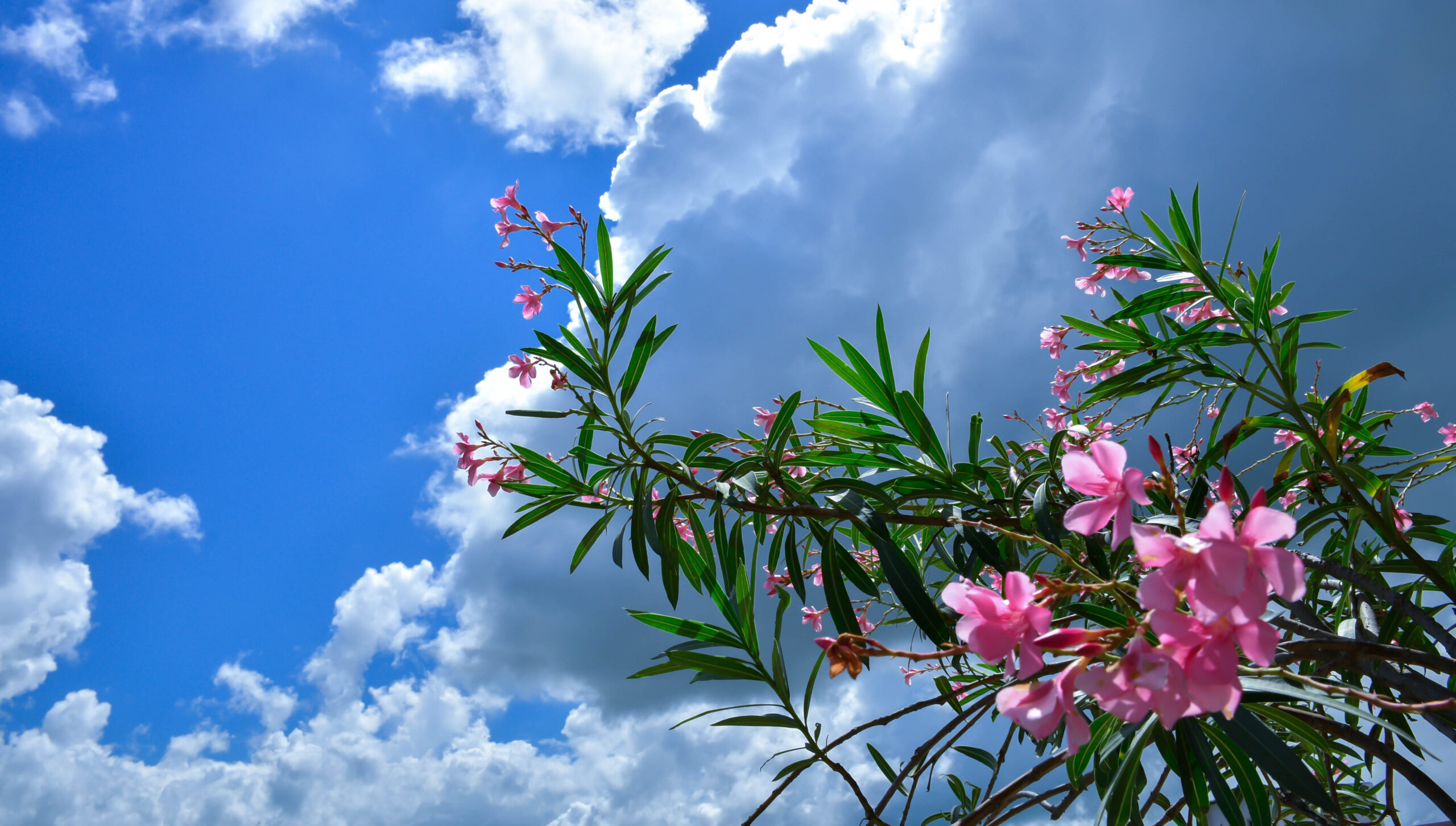 When peeped out into the open, I saw a heavenly ensemble, a parade of beautiful proceedings in the bright blue skies, and thick foamy clouds in huge odd shapes on the warm sunlit late morning. They hung themselves in curious discipline, neat and idyllic as if to check, "how are you doing boy, are you fine now" I swayed listening to the soundless music at which the cluster of clouds hovered and danced across the boundless bold blue skies.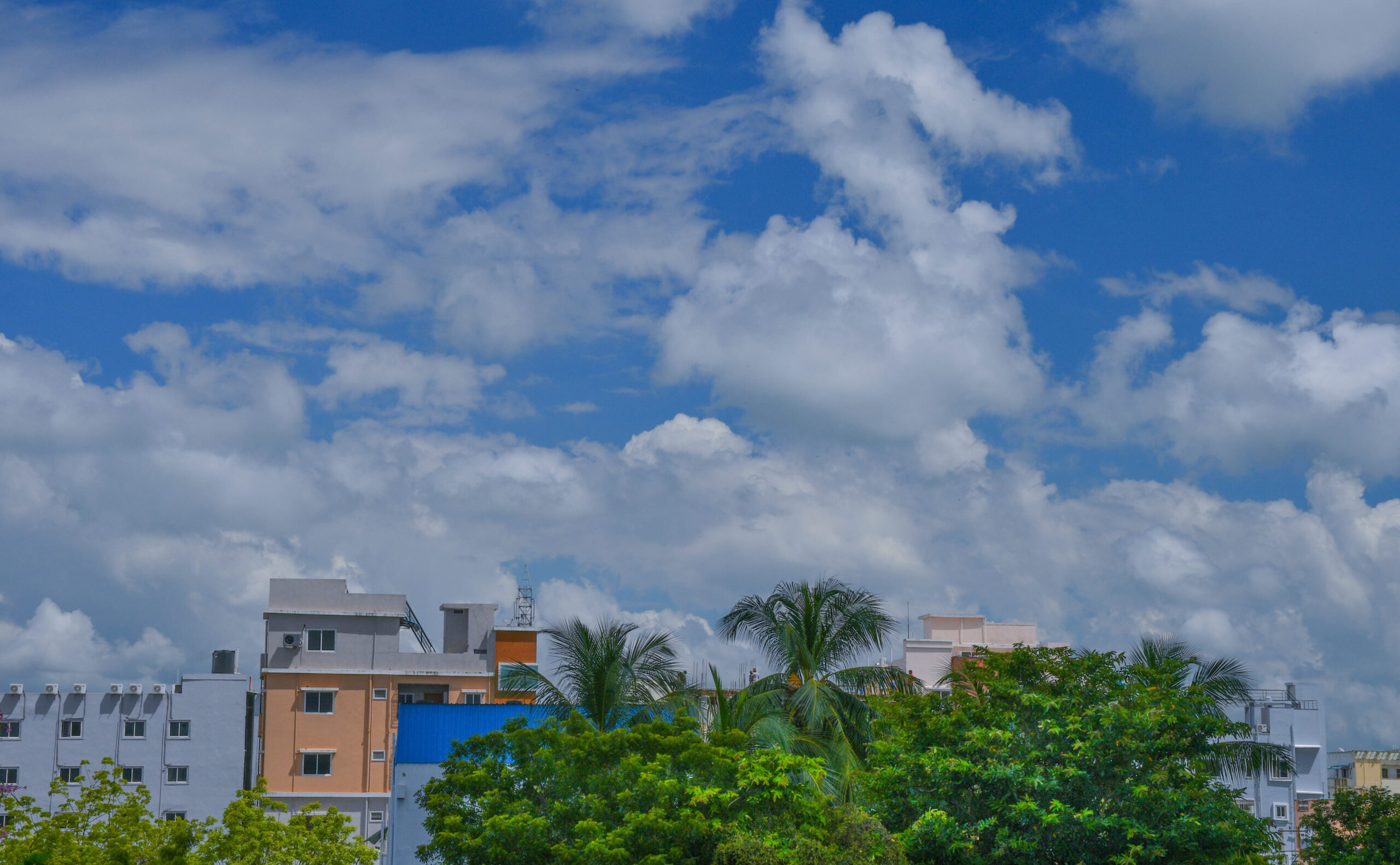 I paused, too bewitched by the romantic jiggle in the vastness up above. Then, sensing my next move and eagerness, I could imagine sounds of bothersome struggle in my camera backpack, a pushy noise, a shouting to jump out and run back to work and adventure. I pitied the six months of incarceration that irked them, choked in the darkened nooks of the kit bag.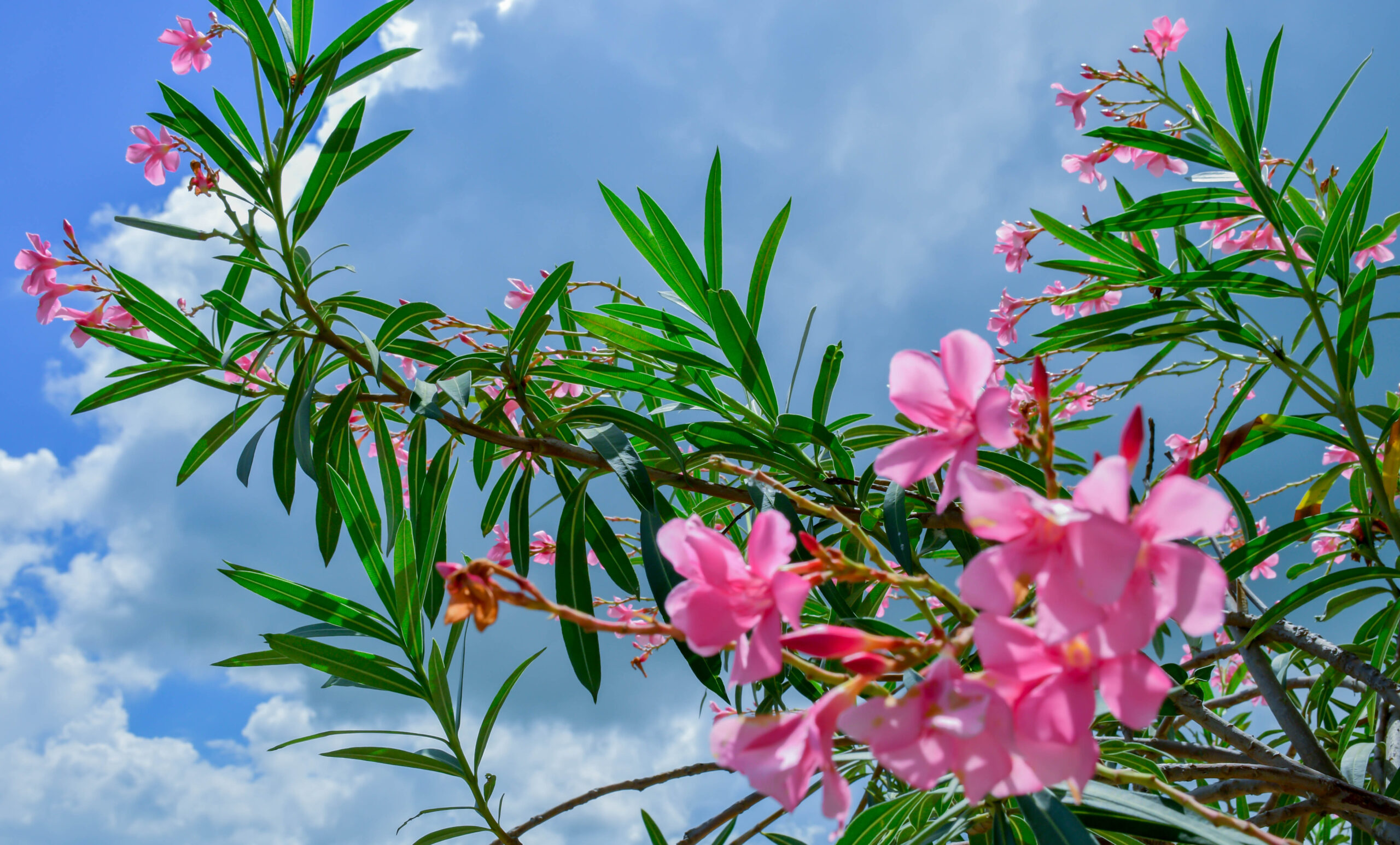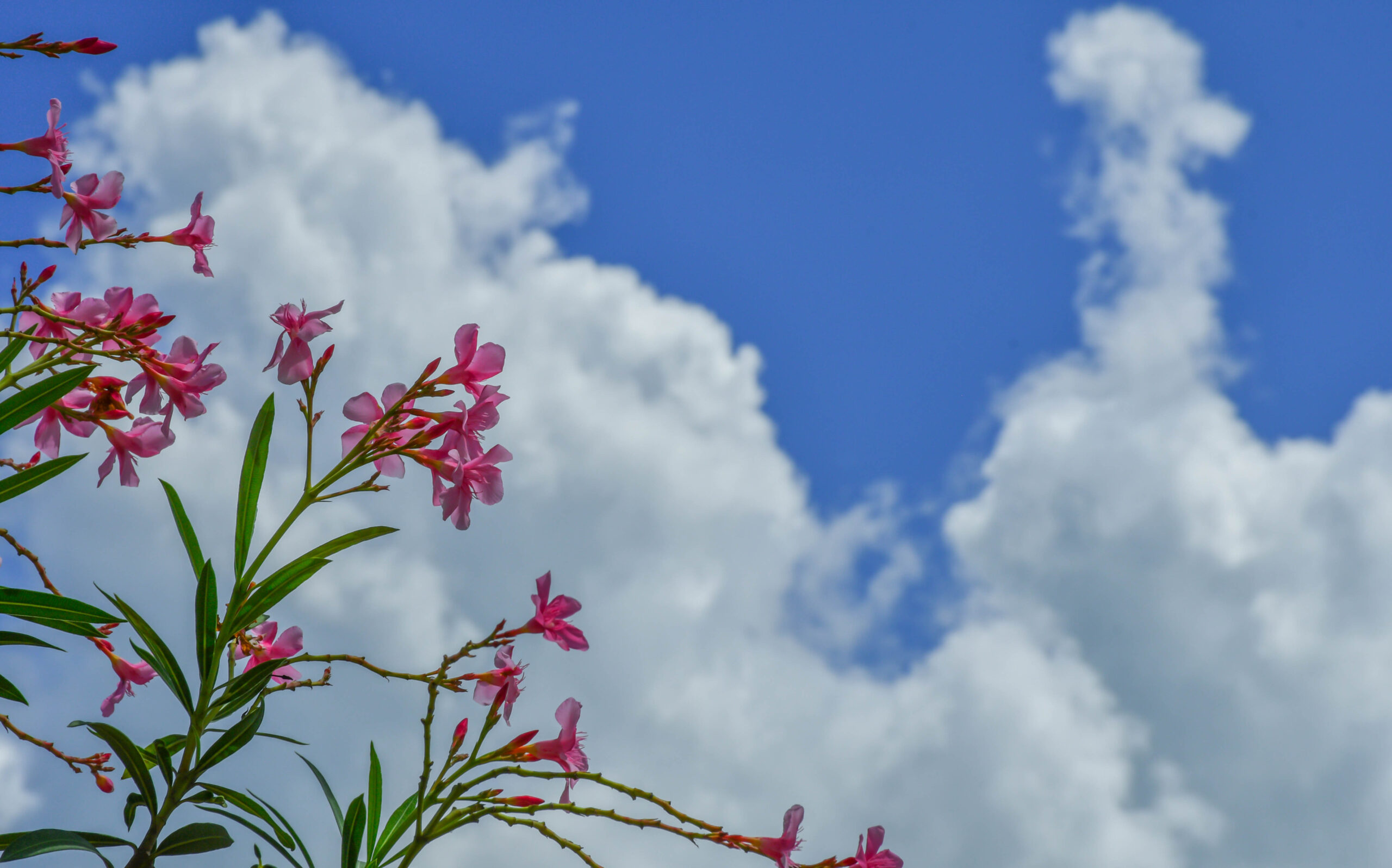 At the moment, I saw myself amidst a scenario wherein I hadn't got freed from the depressive aftershocks of the Covid stroke; my feet not strong enough for quick moments, hands shaky – a discouraging status to hold a camera. As a result, the focus of the lens falters and yields not-so-sharp images. Moreover, a tripod doesn't allow the flexibility to brace the carefree, fleeting colors of the skies and clouds.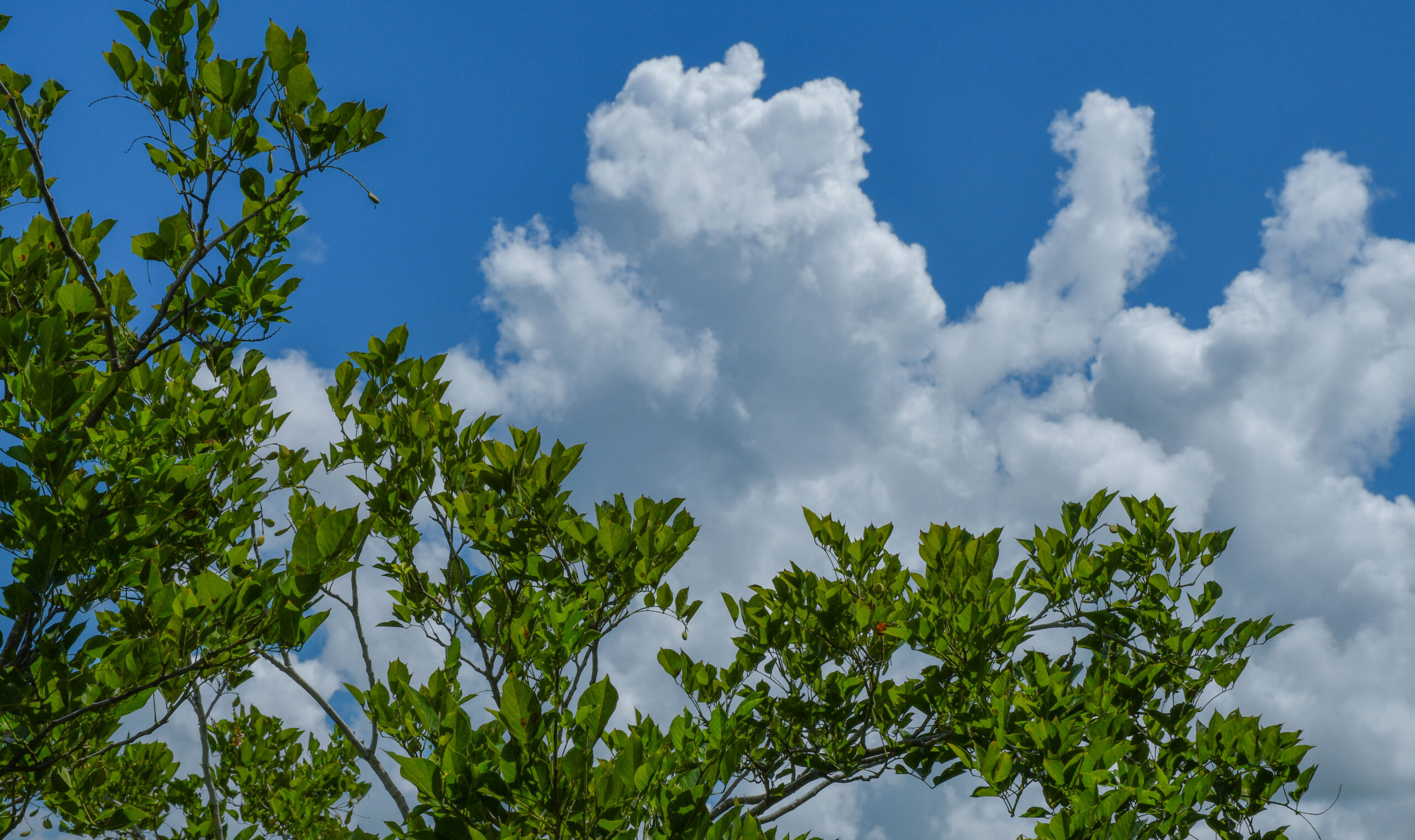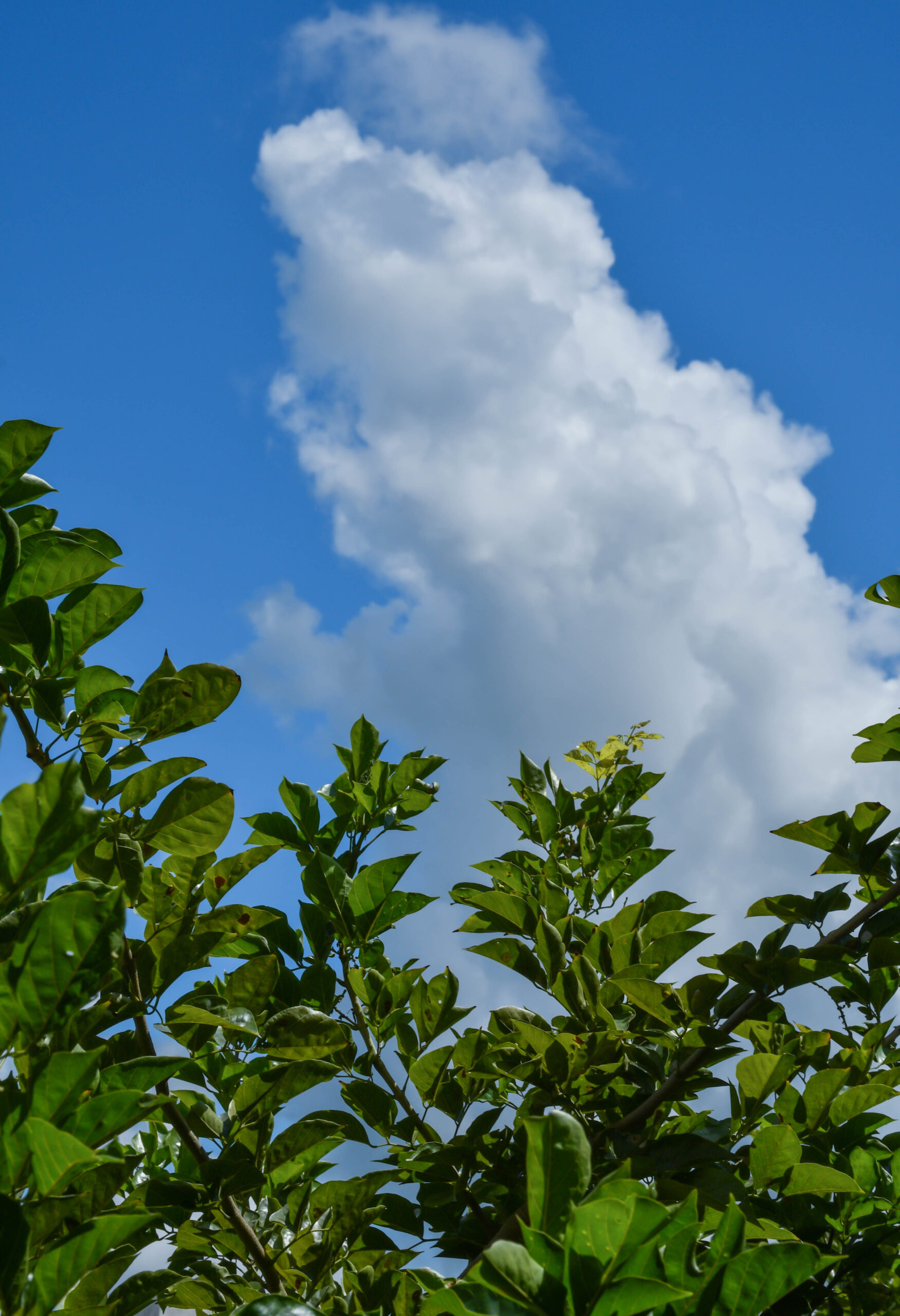 Not willing to let pass the fanfare in the skies, I quickly collected the camera gear. To avoid any handshake, I adjusted the settings to high shutter speed and small aperture mode, thus calculating I could manage a good depth and sharpness in the image. Next, I went around the foyer to select and include bits of foliage and flowers in the foreground to present a three-dimensional canvas. I have decided I shouldn't ignore any standard rules of photography, even though I was attempting the feat from two stories above and tied up indoors.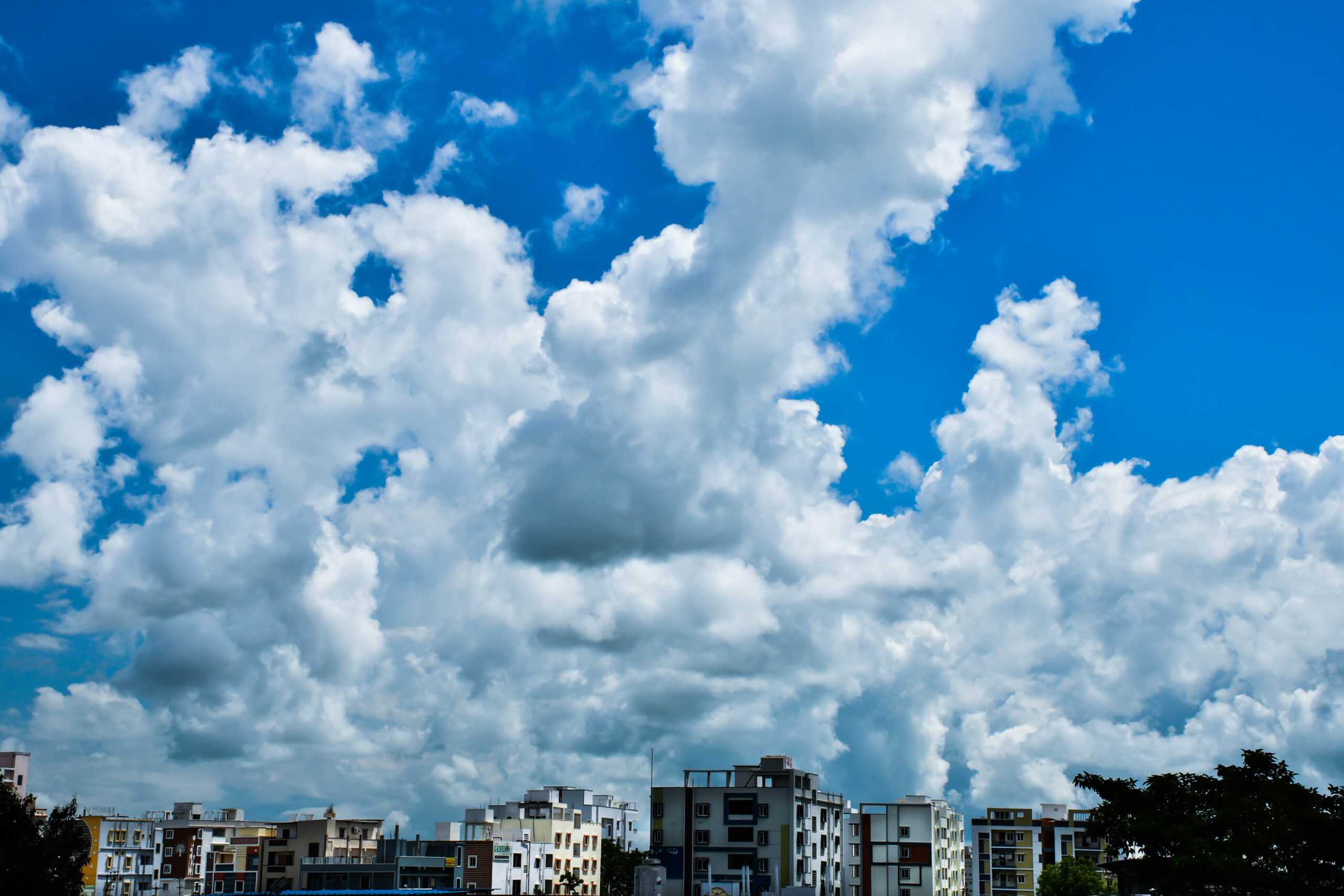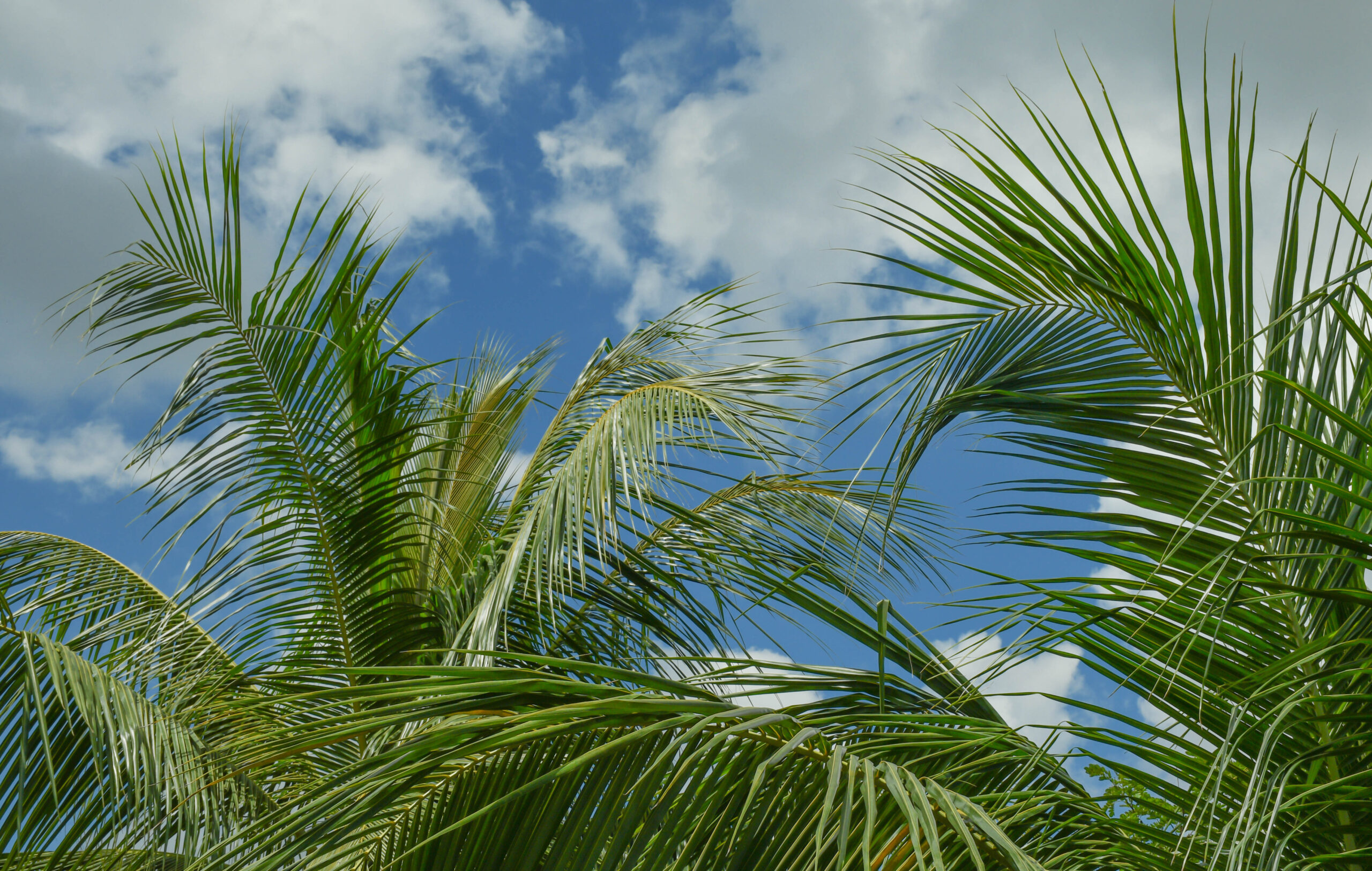 All these years, I have learned one edict in landscape and nature photography, "Nature never goes out of style," and to capture, it never demands good weather, place, light, an exotic location, or expensive equipment. Instead, all I needed was "to engage with the image for few seconds, see how I can compose a pleasant visual and freeze the grandeur forever."  And I call this zeal a love affair with nature.