I suffer from an unrevealed guilt. I carry the baggage of remorsefulness that I hadn't been around with my two kids in their formative years. My wife handled all those responsibilities – education, college fees, dresses, outings, and all. And I went about tired every day, drowned in professional commitments.
After my wife passed away, it took considerable time and some emotional struggle to reach out to my children, who are now grown-ups, married, independent, and as opinionated and demanding as any ongoing breed could be. I don't want to dwell on what happened in the past. I would just let it go, leave the yesteryear incidents well, to narrate in some other suitable context.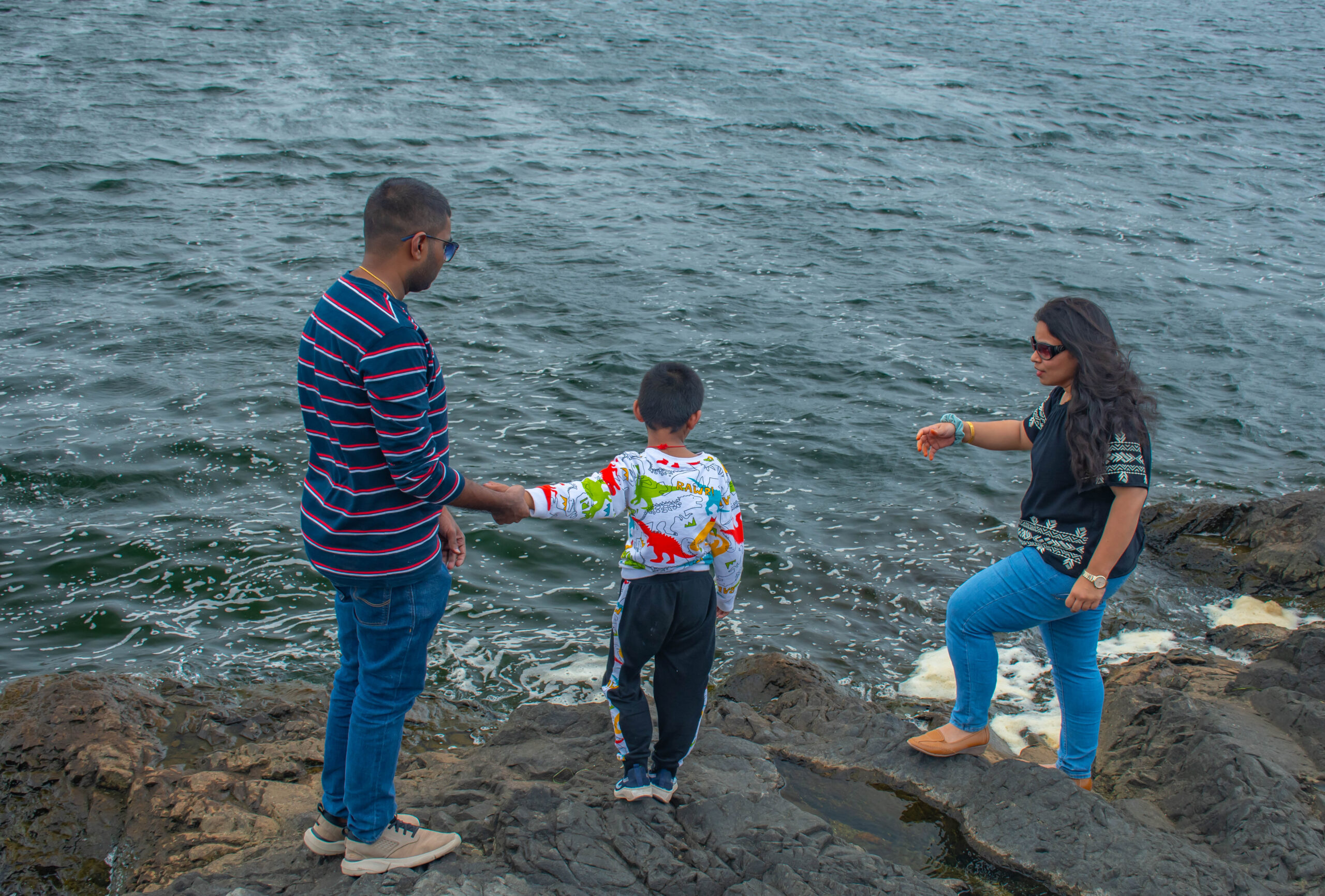 Now my major concern is my biological health and a craving urgency to spend as much time as possible with grandchildren. My son's Kaushal he is 7. And my daughter's unceasing chatters, Aradhya and Abhiram. They are 9 and 5. I see my daughter's younglings on their yearly vacations as they live in the USA. In the meantime, what I can do except thinking about them, wish them on their birthdays, and surf their 'whatsapp' pics I receive occasionally. And keep wondering "how quickly they are growing up."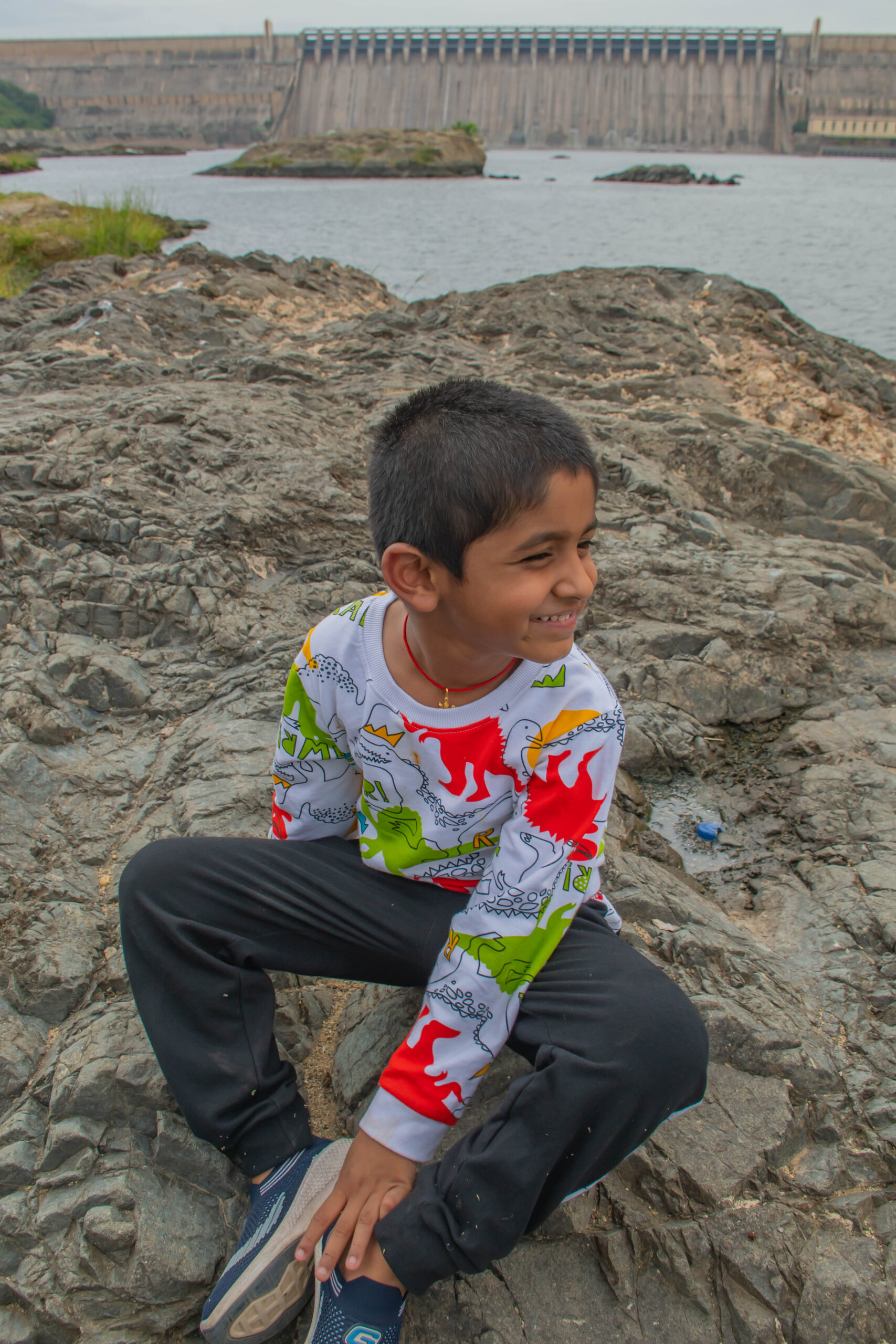 So, I'm left with Kaushal. My regular reading and writing practise I carry out in isolation and where I expect none should disturb me. "Let me introduce a new purpose, a spark in my chores," I thought. Why can't I stay with him for a while to put a smile on my face and bring some excitement into my life? Of late, my routine has become a tad sedentary. But he stays five hours away in Hyderabad – a city known for its crowds and traffic congestion. Besides, thankfully, the metropolis allows a few incentives as well. It boasts about picturesque locations to explore with my camera and has some excellent eateries.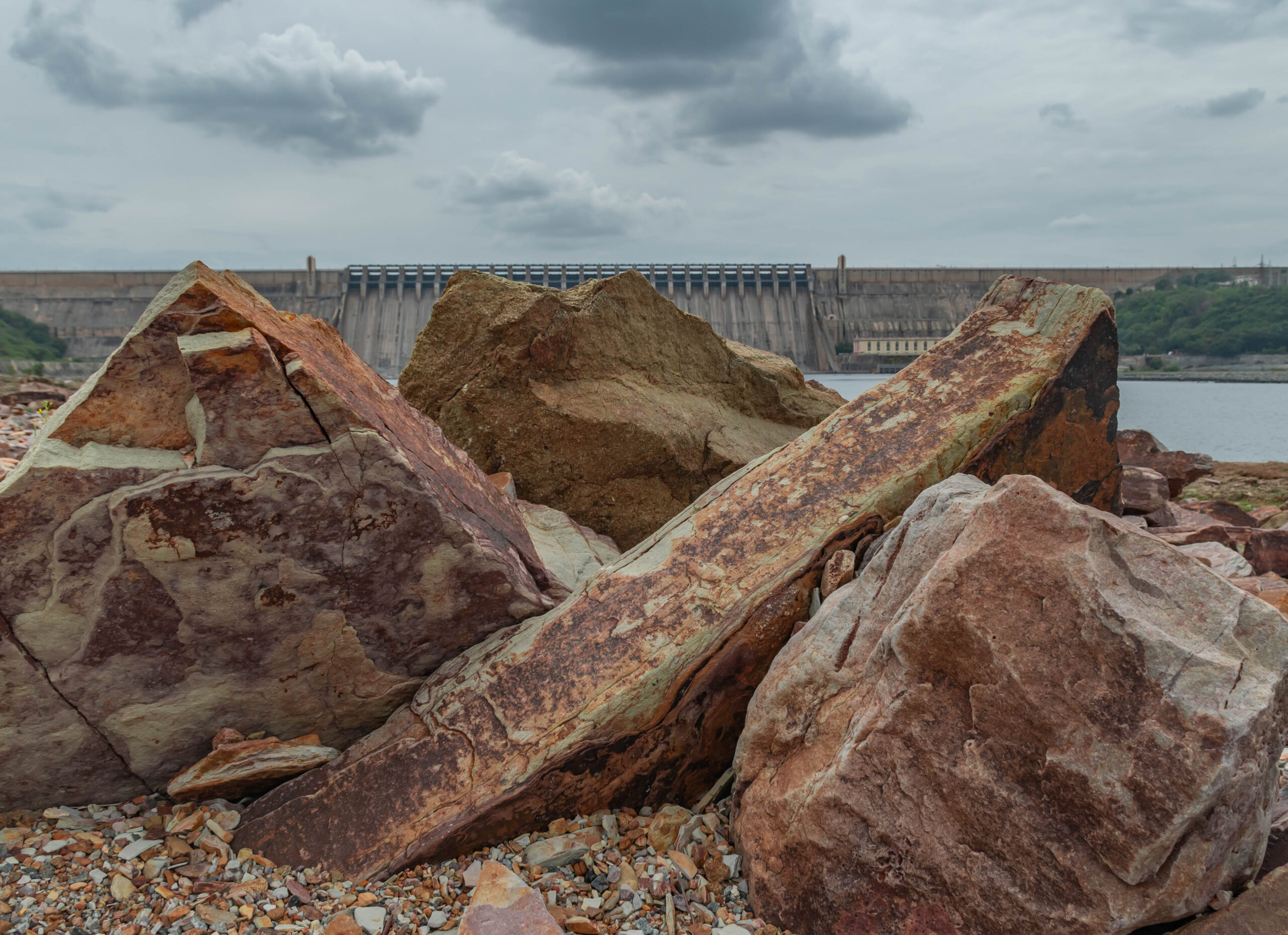 The guilt never left me, the truth that I had unforgivably neglected my children in their childhood years. I wouldn't want to let that fault happen again in my manner and affection where I would like to bond and get closer to Kaushal. And it requires me to pack and spend the weekends with him, and it demands to forego a few preoccupations like my Sunday photo outings and writing deadlines. And I'm prepared to do so. At this point of my age and this 'far-removed from active working days' situation, I believe my sacrifice is worth the time spent going out and traveling. I want to show in many nurturing ways the concern I have and tell him through my smallest acts I wish to be together with him, indulging in fun, laughter, and play. I just want to sit, hoping to witness his sheer innocence and enjoy that full-of-life quietness it brings when I cuddle him. The touch itself feels subliminally intense. Should you ask for anything more? "My retired mind blurts out?"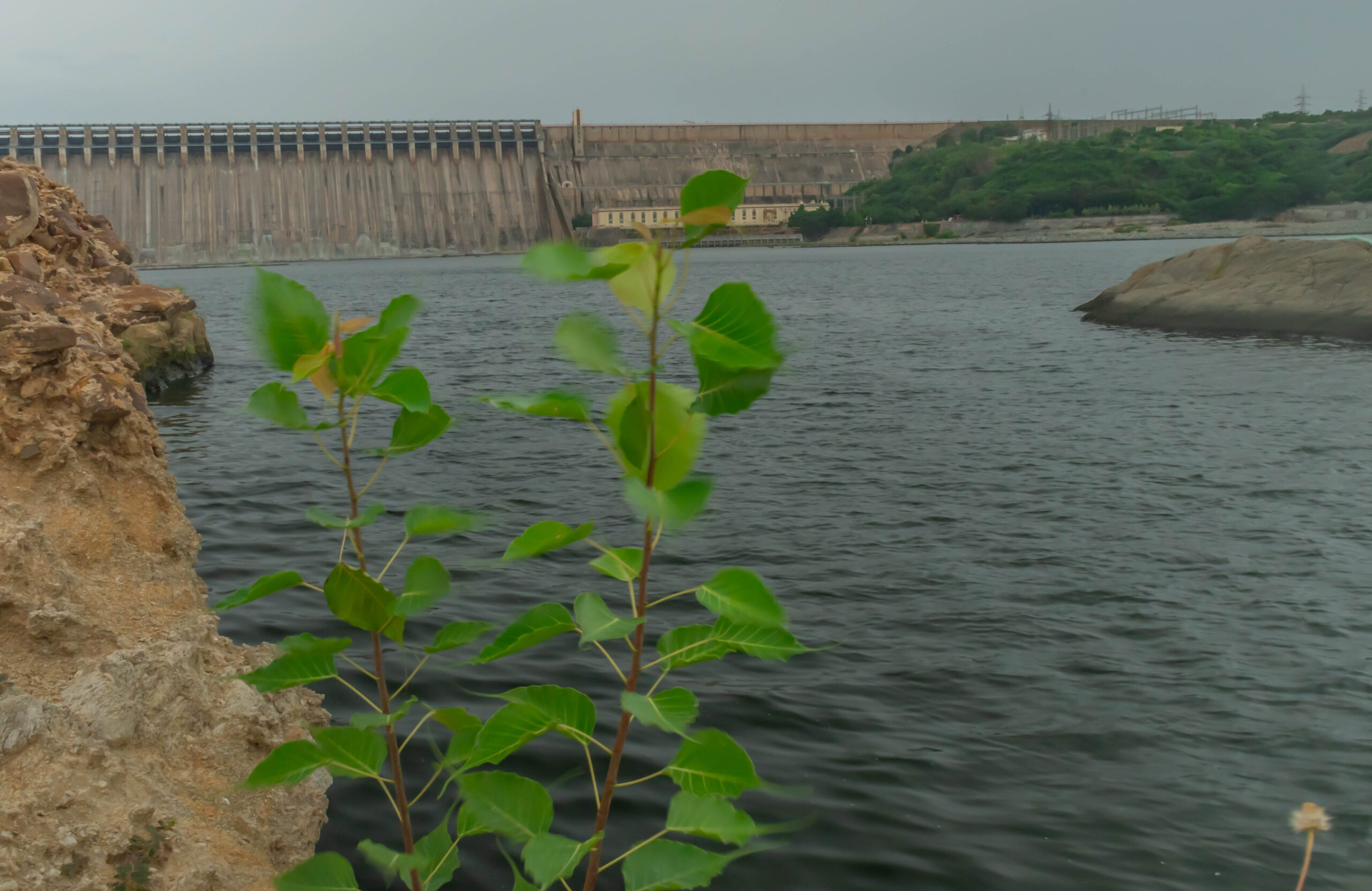 Slowly, hearteningly I noticed a visible change in him. I could make out a thin film of mutual admiration evolving between us. As days passed, Kaushal started showing interest when I was around, and I could sense a silent swell to see him responding to my eager overtures that I was attempting to engage him. He behaved more favorably than his whining petty pranks that exhausted his parents a year before, where he kept me at a distance and evoked little interest in spending time with me. He saw me as a foreigner intruding on his privacy, filled with toys and crayons.
"What I sought fed on some unknown impatience for two years is now willing to turn closer to me," I thought; all my 30 years of teaching experience and reading child psychology books seem to yield happy results.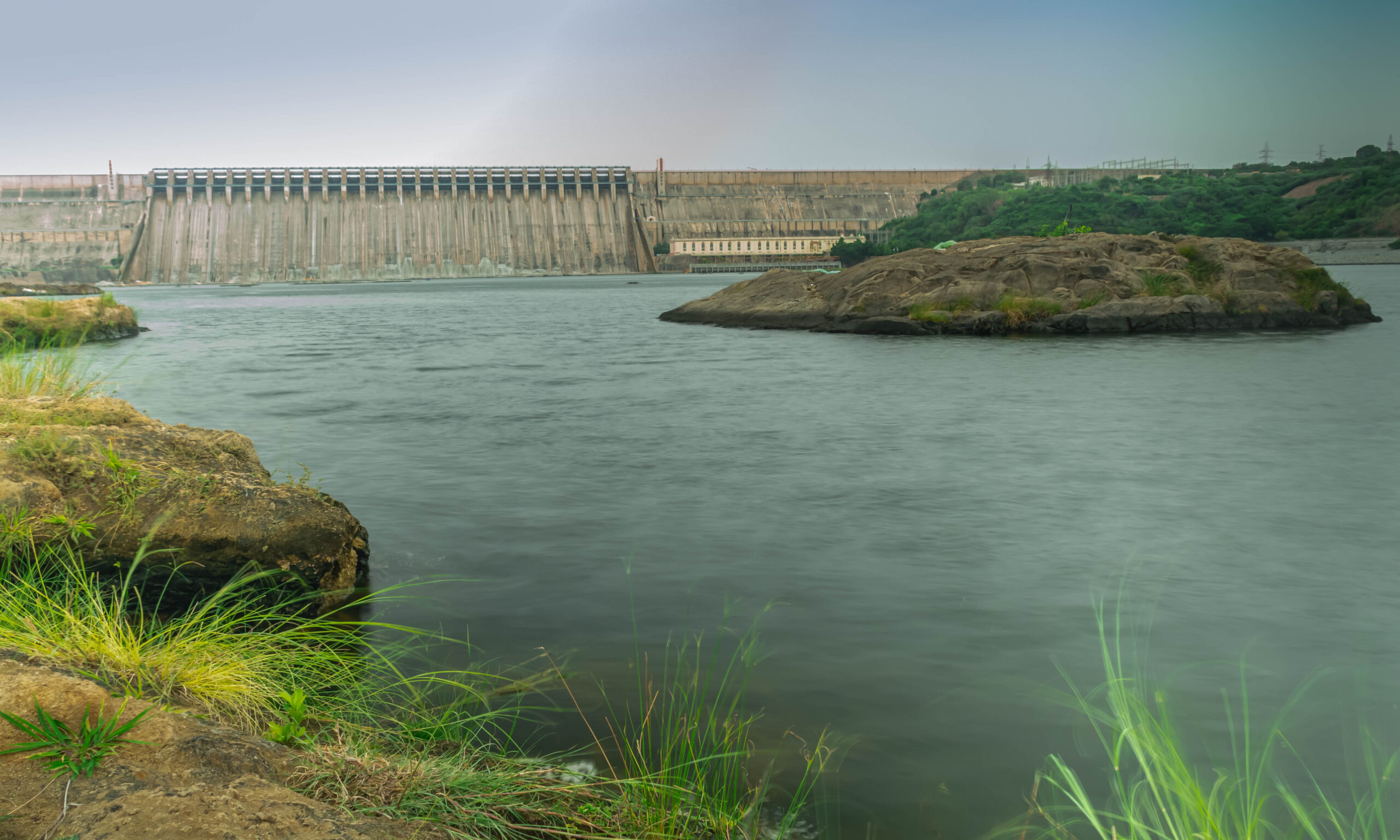 Not to allow a pause in my persistent mission to see him sit in my lap and doze for a while beside me, though his comfort lies, in that issue, with his parents. However, all my bargains have one familial goal: I want him to see me as a likable, lovable grandfather. I planned a two-day trip to Nagarjuna Sagar, a three-hour journey from Hyderabad.
Half the journey in the car, Kaushal jumped back and forth, trying to sit in the front with me. With wide-eyed curiosity, he scanned the landscapes and the passing villages through the window. He squealed in a shrill voice at the sight of hordes of monkeys leaping and bullying all the way – on the trees and across the road.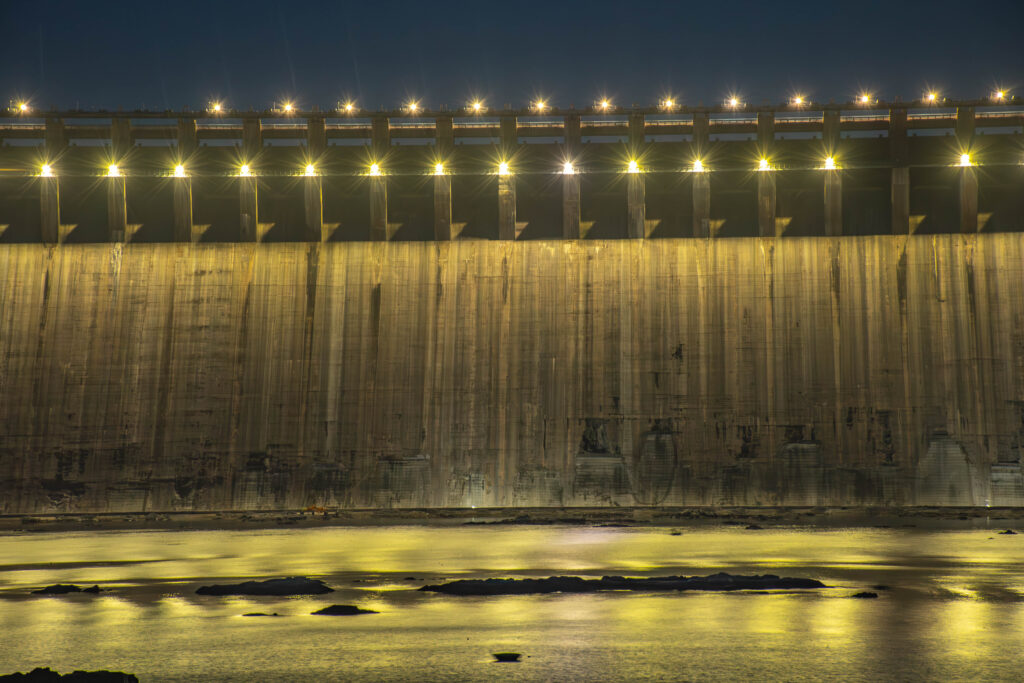 Meanwhile, my uplifting moods were sailing as smoothly as the car gliding over the well-maintained highway. I couldn't miss, at the moment, thinking of the grand bargain – the touch and hug of my grandkid. I felt my sentimental petitions were being heard!
I wondered how excited and willing Kaushal was to hover around me in the next one and a half days. The moment I got into the car, he was quick enough to jump beside me in my brief treks to find a suitable vantage point to frame the monumental Nagarjuna Sagar Dam. I decided to shoot in the late evenings and the early morning sunshine. Time was limited, and the terrain looked irregular and scattered, with sharp boulder stones posing like killer weapons and a risky steep trough running all along the road.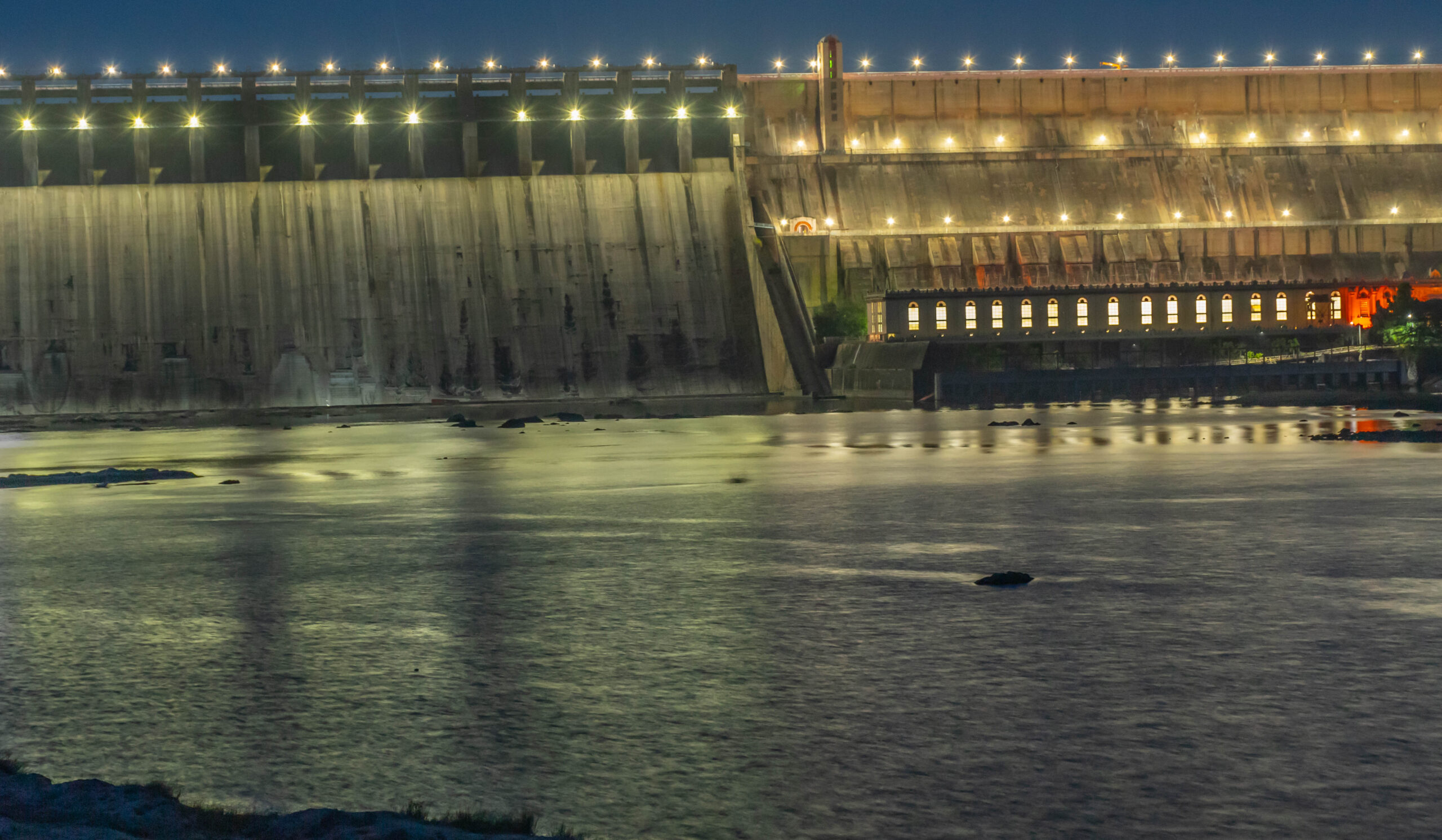 Suddenly, I became a fun-maker and protector to him. In those few hours, when I pitched my camera gear for night photography. And the following day, I was surprised, as if he knew my plans; I saw him waiting for me even before I got ready for the early morning outing. It's still dark outside. His helpless mother stood watching over him, wondering what had happened to this otherwise reserved kid.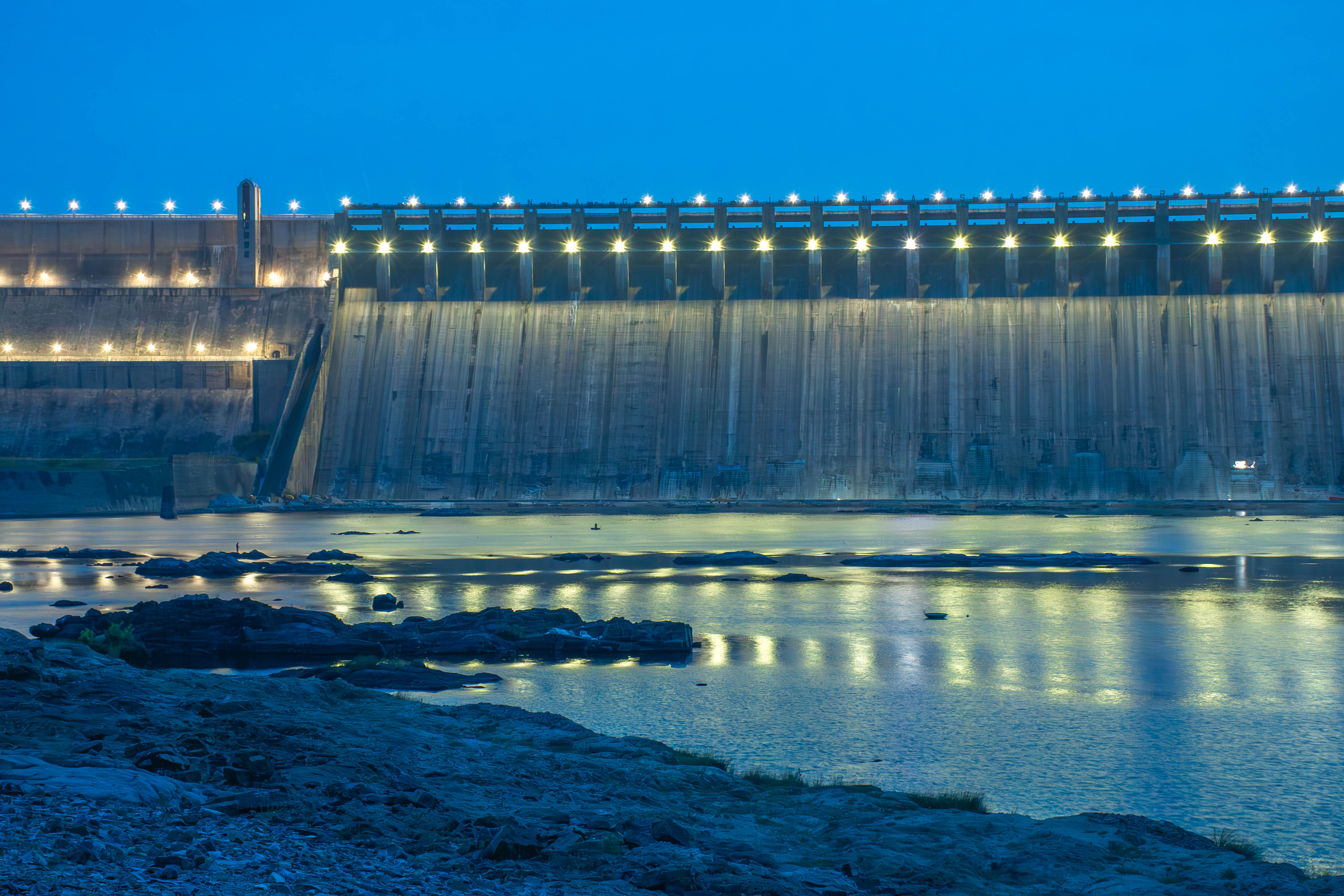 I was a little scared when he strolled around in the darkness without fear. He distracted me a bit while I was checking the low light settings on my camera. The stones scattered all over, rickety and sharp, and I could see a steep drop a little further. I feared he might skid,  barring a dim light from my phone, we both stood trapped in deep darkness. At a distance, the majestically built 60-year-old dam and its embankments rose with its 26 flood gates dimly lit. I suspected his childish gut feeling, as if having a good grip, was prompt enough to caution him not to go beyond my hand's stretch. He allowed me to focus literally upon my subject – the glorious dam. And later in the morning, he cheered me up with his pranks and allowed me to capture his mischievous candid littleness with a naughty sparkle in his eyes. I imagined his puzzled expression giving me a tip-off, "I feel you are like a little friend, loving me more than you ever loved your son."